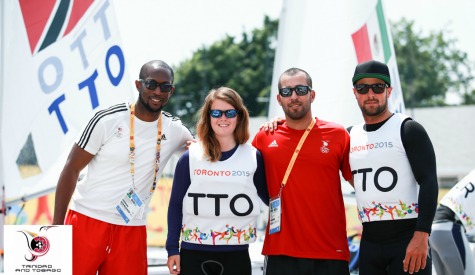 Sailing is the art of controlling a vessel with large foils called sails. Through out history, sailing has been instrumental in the development of civilization. The sport of sailing is one of the original sports of the first Olympiad in Athens 1896.
Known as Yachting up until 1996, the Sport has been included in each Olympic Games except 1904 St. Louis, Missouri. From its inception in Paris in October 1907, the governing body for the sport of sailing was known as the International Yacht Racing Union.
On 5 August 1996, the IYRU changed its name to the International Sailing Federation (ISAF). Trinidad and Tobago Sailing Association (TTSA) is the ISAF affiliate in this country.