@TeamTTO | News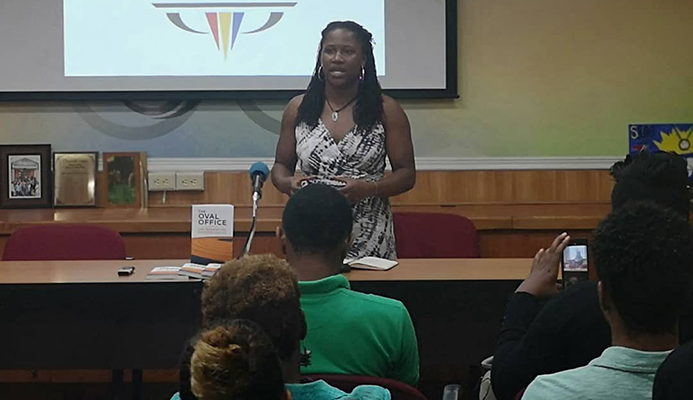 America's Lau­ryn Williams, one of only five athletes to win medals in both the Summer and Winter Olympic Games, has visited Trinidad and Tobago Olympic Committee (TTOC) House in Port of Spain to help inspire the country's athletes.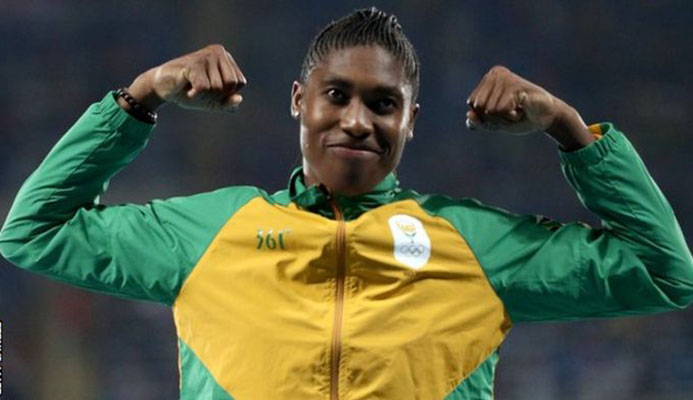 Caster Semenya has lost a landmark case against athletics' governing body meaning it will be allowed to restrict testosterone levels in female runners.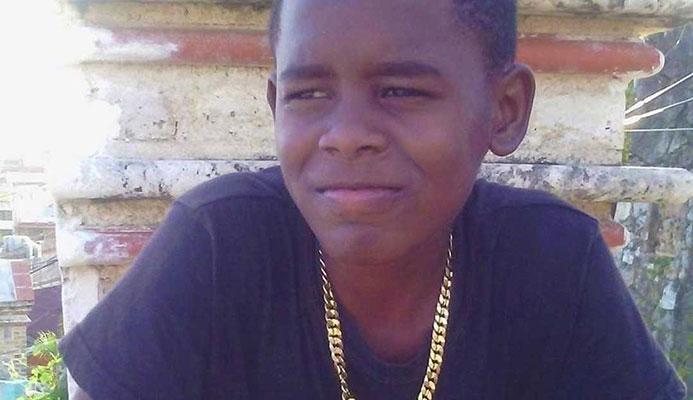 Four­teen-year-old Luke Williams, who was shot dead on Mon­day at Singh's Liquor Mart in St James, had many chal­lenges so­cial­ly and do­mes­ti­cal­ly.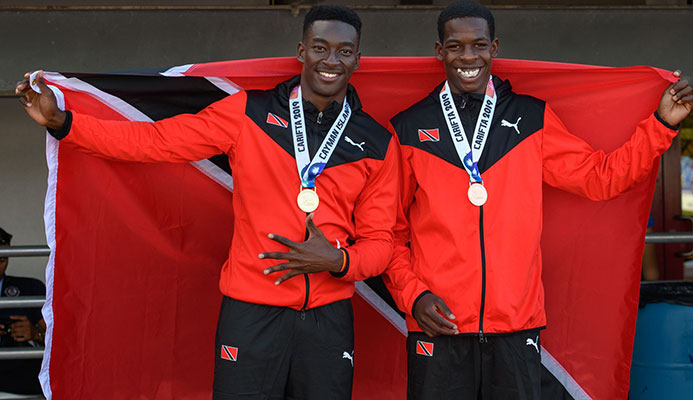 Less than a week af­ter throw­ing a per­son­al best at the Cay­man Is­lands Carif­ta Games 2019 of 71.45m, The Uni­ver­si­ty of Mis­sis­sip­pi fresh­man Tyriq Hors­ford in­creased that mark to 72.31m at the Na­tion­al Re­lays in Arkansas, USA con­sid­ered a warm-up meet to the NCAA Cham­pi­onships which takes place from June 5-8.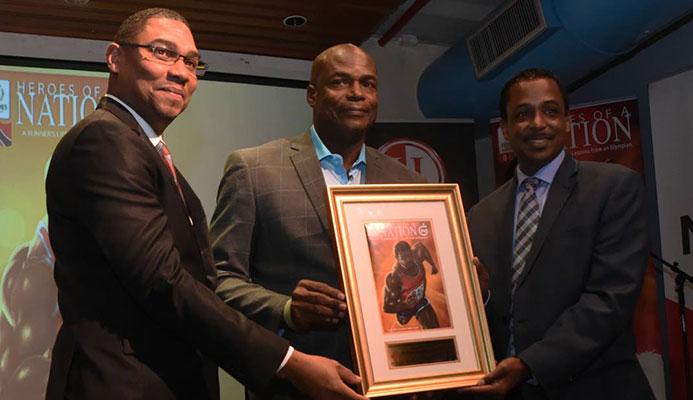 TT's first Olympic gold medallist Hasely Crawford's legacy has been immortalised in a comic book titled A Runner's Life – Lessons from an Olympian, a project undertaken by the National Gas Company (NGC) and the Heroes Foundation, a non-profit NGB.