Greek History, Modern Olympics and the Military all have one thing in common - marathon running. A soldier, Pheidippides, completed the first marathon when he ran from a battlefield near the town of Marathon to Athens, Greece. Pheidippides covered approximately 26 miles to give the king the message - "niki' (victory) - in the aftermath of a successful battle with the Persians. This is how the 26.2-mile race that we today refer to as a Marathon got its official name.
The Trinidad and Tobago Coast Guard (TTCG) has proudly upheld the tradition of the military participating in the Marathon. We made history by competing in the Trinidad and Tobago International Marathon's inaugural Military Challenge, as well as capturing first place local male in 2020.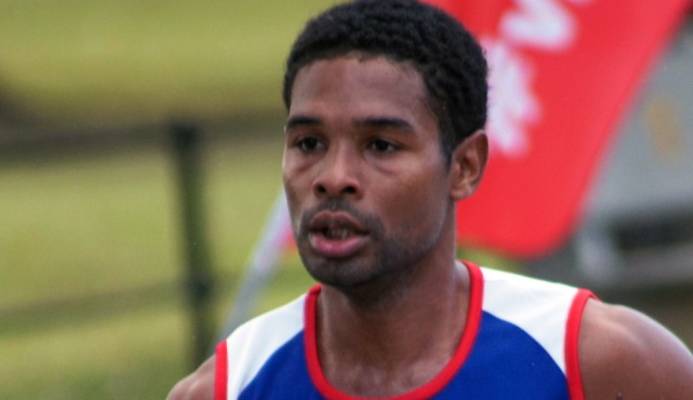 On Sunday, 26 January 2020, the Trinidad and Tobago Marathon Committee held the 38th edition of the Trinidad and Tobago International Marathon.  Veteran long distance runner Ordinary Seaman Collin Pereira of the TTCG emerged as the first local male to complete the race.  He was the top local runner and placed third male overall, clocking a time of 2 hours and 40 minutes and 49 seconds.  He is carded to represent Trinidad and Tobago in the North America, Central America and Caribbean Athletic Association (NACAC) Cross Country Championship 2020 in Canada on 29 February 2020.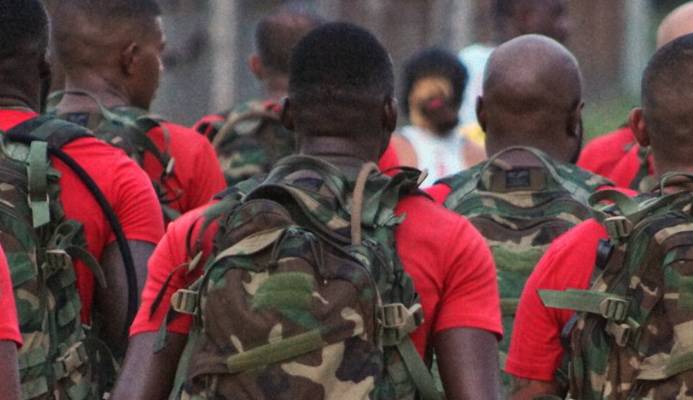 Acting Commanding Officer of the TTCG, Commander Don Polo, came in as the 25th male overall completing the race in 3 hours and 44 minutes 24 seconds.  Commander Polo has been a part of both competitive running and recreational running throughout his career.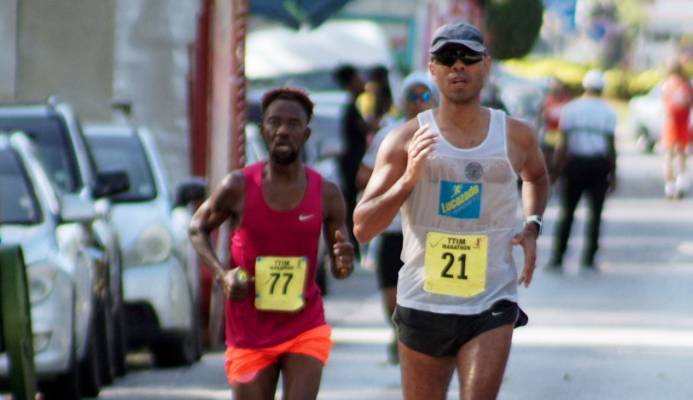 The TTCG was also represented in the military challenge by two (2) teams.  The Military Challenge sought to test the endurance of each participant and challenged them to complete 26.2 miles while wearing a weighted backpack.  The weighted backpack represented the items a sailor would be expected to carry on a three-day tactical operation. The first of the two (2) ten (10) man TTCG teams comprised male representatives of a Coast Guard Operations Unit while the second consisted of ten (10) budding young officers in training inclusive of two (2) females who carried the same weight and covered the same distance as the males.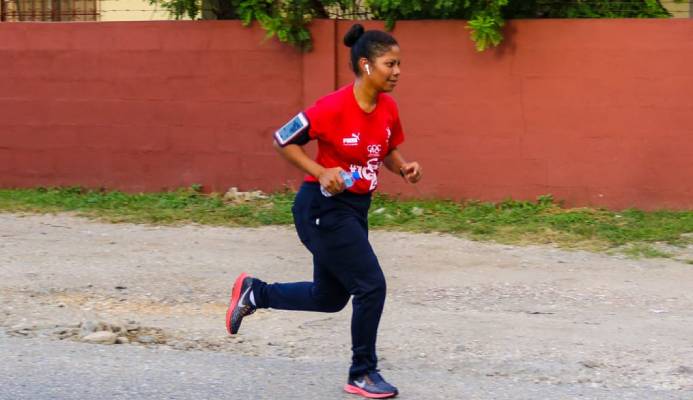 Additionally, the TTCG had eighteen (18) sailors who accompanied the Trinidad and Tobago Olympic Committee (TTOC) president, Mr. Brian Lewis, from St. Mary's Junction, Freeport and other members and supporters of the Olympic Committee in raising funds and awareness for athletes participating in the 2020 Olympics.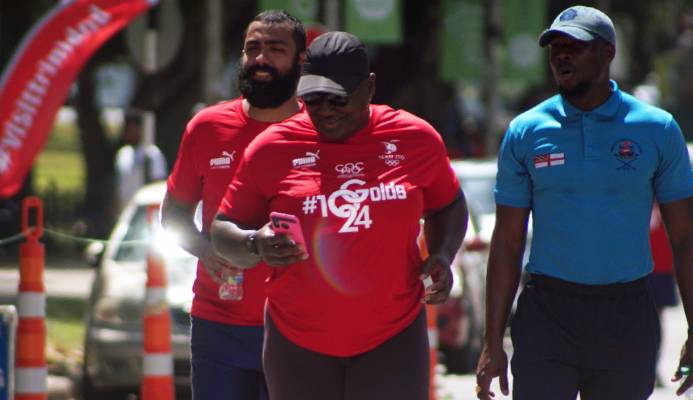 Running is an integral aspect of military life. It has been used as everyday physical training, recreation, and ultimately as a means of closing with and defeating the enemy. The TTCG will therefore continue to uphold the highest military traditions as it seeks to continue its participation in and support of the Trinidad and Tobago International Marathon.
We are the Trinidad and Tobago Coast Guard. NIKI!
Written by Trinidad and Tobago Coast Guard Media Department.
Photos courtesy Trinidad and Tobago Coast Guard Media Department.