London 2012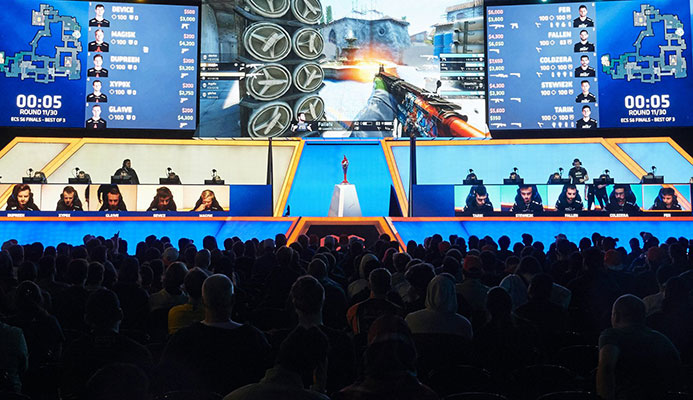 Unless you've been living under a rock for the last few years, you will have no doubt heard of the online gaming phenomenon, "esports".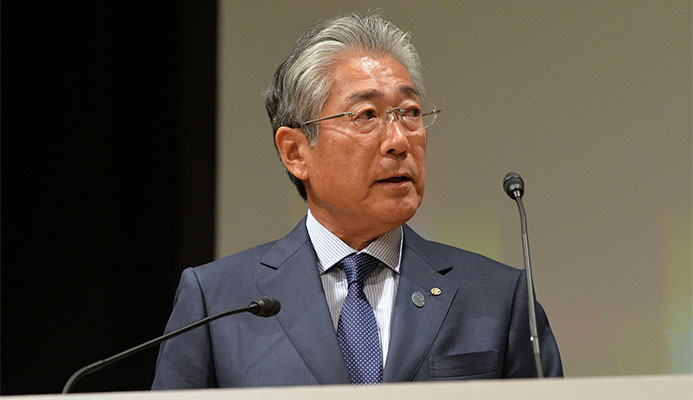 Japanese Olympic Committee (JOC) President Tsunekazu Takeda has reportedly been indicted on charges of corruption in France linked to Tokyo's successful bid for the 2020 Olympic and Paralympic Games.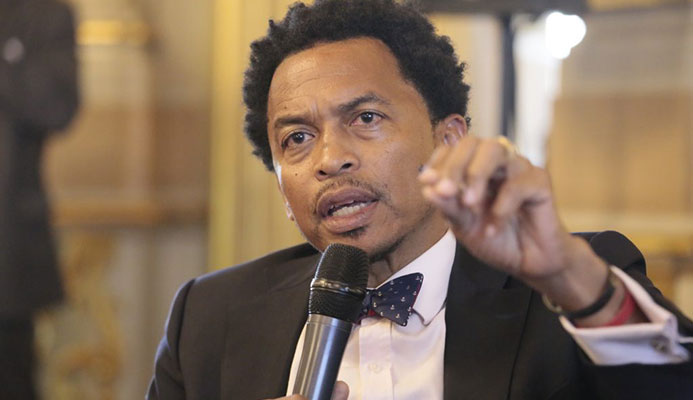 Yesterday, the words, concepts and ideas were coming fast and furious as the presenters on day one of the International Olympic Committee (IOC) and Association of National Olympic Committees (ANOC) Olympic Marketing Seminar got underway at the headquarters of the National Olympic Committee (NOC) of Spain.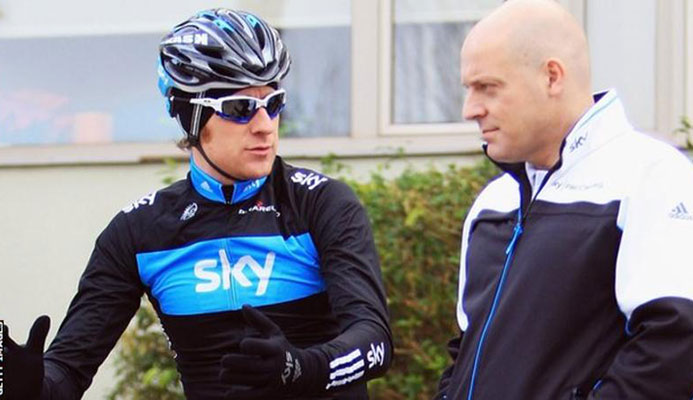 The Digital, Culture, Media and Sport (DCMS) select committee's report into combatting doping is a devastating blow to the reputations of some of the biggest names in British sport.