ATHLETICS
RollTide.com will be posting Q&As with members of the Crimson Tide track & field teams throughout the season so fans can get to know the student-athletes competing for the Tide. This week, we visit with junior sprinter Jereem Richards. The Port Fortin, Trinidad & Tobago native is in his first season with Alabama after transferring from South Plains College in Levelland, Texas. Richards won the 200 meters at the SEC Indoor Track & Field Championships in February and broke the school record in the 200 at the NCAA Championships on March 11. He also anchored the Tide's 4x400-meter relay squad to a school record time on Feb. 25.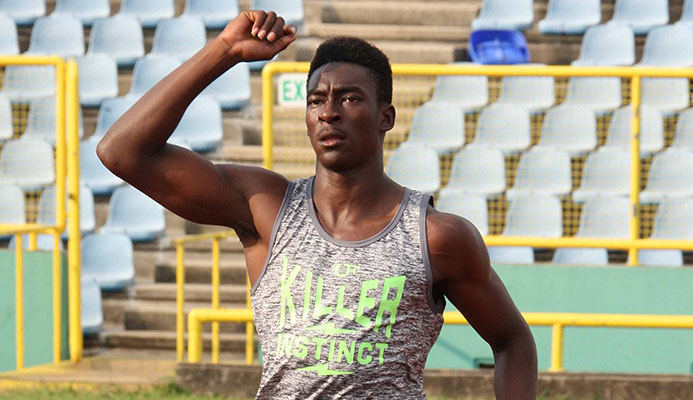 T&T's Tyriq Horsford accomplished a hat-trick of victories in the Boys Under-18 javelin and he did it in style yesterday in Curacao at the Flow Carifta Games.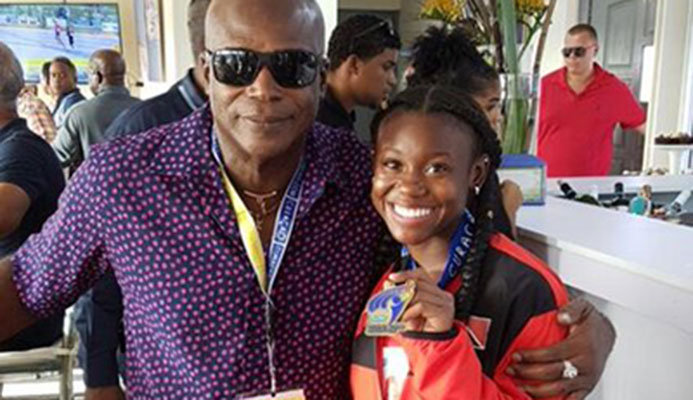 Khalifa St Fort did it!
She completed the sprint double after racing to victory in the Girls Under-20 200 metres final at the Flow Carifta Games yesterday at the multi-purpose Ergilio Hato Stadium in Willemstad, Curacao.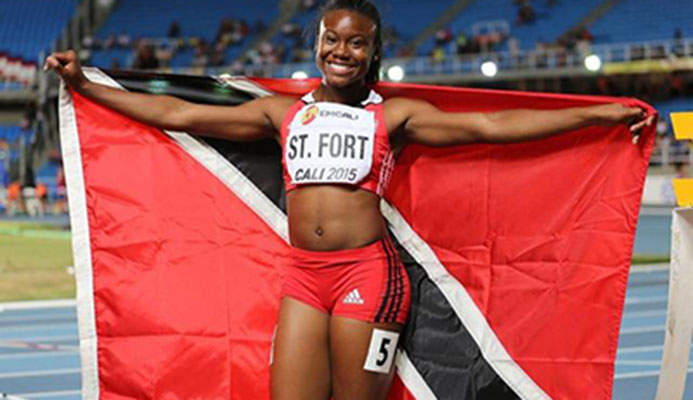 T&T sprinter Khalifa St Fort struck gold again, clocking 11.56 seconds to win the Girls Under-20 100 metres dash at the Flow Carifta Games which started in Curacao, yesterday.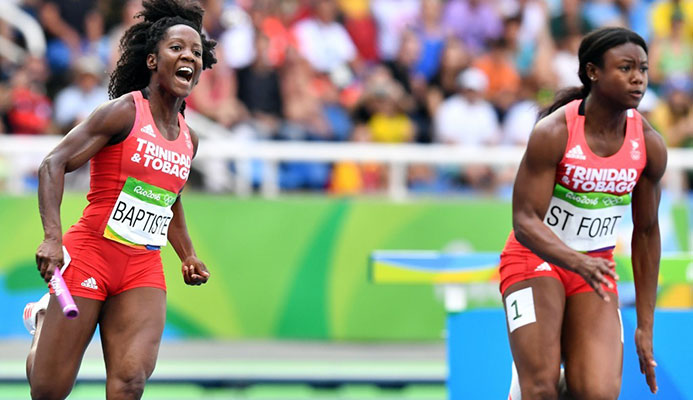 The Trinidad and Tobago Olympic Committee (TTOC) is set to launch its "Future is Female" programme, an initiative focused on assisting the country's women athletes to break their Olympic medal drought.
THE AMBITION of the national governing body for athletics, the National Association of Athletics Administrators (NAAA), to develop a cadre of well-rounded, high performing junior track and field athletes, will become a reality thanks to a strategic partnership with the Elite Development and Performance Unit (EDPU) of the Sports Company of Trinidad and Tobago, and the National Gas Company (NGC).