ATHLETICS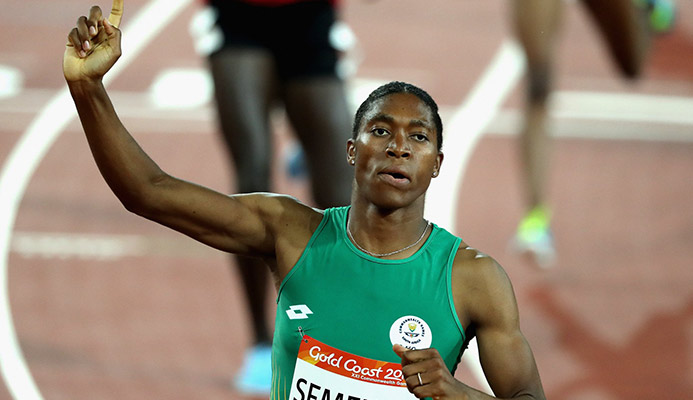 The International Association of Athletics Federations (IAAF) has released a statement attacking the United Nations Human Rights Council (UNHRC) after it passed a resolution warning a new female classification ruling could break international rules on human rights.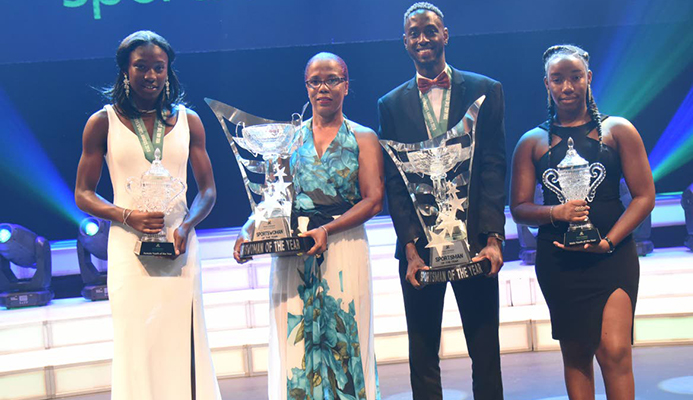 NATIONAL sprinters Jereem Richards and Michelle-Lee Ahye were crowned 2018 Sportsman and Sportswoman of the Year respectively at the First Citizens Sports Foundation's 56th awards ceremony, held at Queen's Hall, St Ann's, Saturday evening.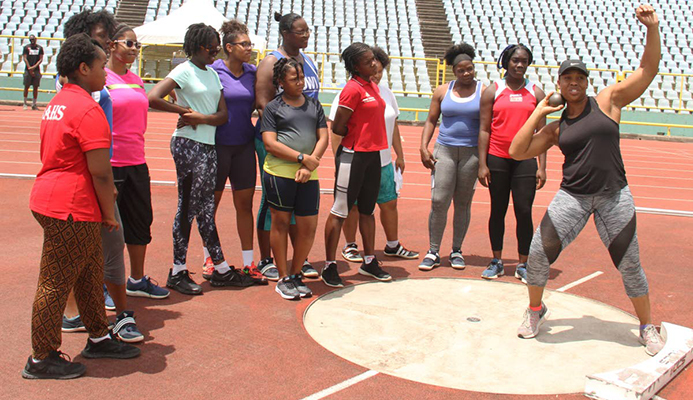 TT women's shot put athlete Cleopatra Borel, through her foundation, plans to increase the number of events for field athletes in this country in an effort to give them more opportunities to compete in preparation for regional and international meets.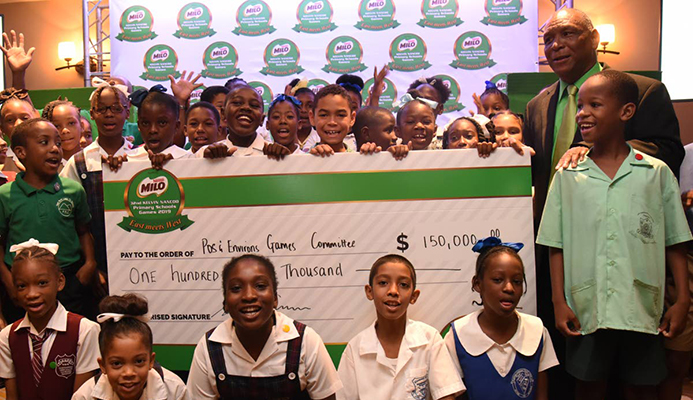 THE FUTURE of TT track and field will be in action next week when the 32nd annual Kelvin Nancoo Primary School Games takes place at the Hasely Crawford Stadium in Port of Spain.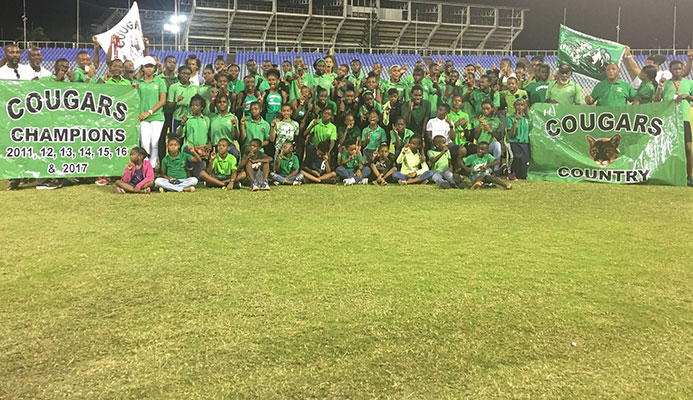 Cougars Track and Field club made a tri­umphant re­turn to Bar­ba­dos last Sat­ur­day when it dom­i­nat­ed the Bar­ba­dos Re­lay Fair which was staged at the Na­tion­al Sta­di­um in St Michael.
IAAF President Sebastian Coe has encouraged the world's track and field athletes to express their personalities, inside and outside the stadium, to better promote the sport to new audiences.