GOLF
| | |
| --- | --- |
| SPORT | GOLF |
| AFFILIATE | Trinidad & Tobago Golf Association |
| PRESIDENT | Andrew McEACHRANE |
| SECRETARY | Clyde ABDER |
| CONTACT | (868) 629-7127 |
| MAILING ADDRESS | P.O Box 3403 St Andrews Golf Club, Moka Maraval |
| EMAIL | This email address is being protected from spambots. You need JavaScript enabled to view it. |
| WEBSITE | www.trinidadandtobagogolfassociation.com |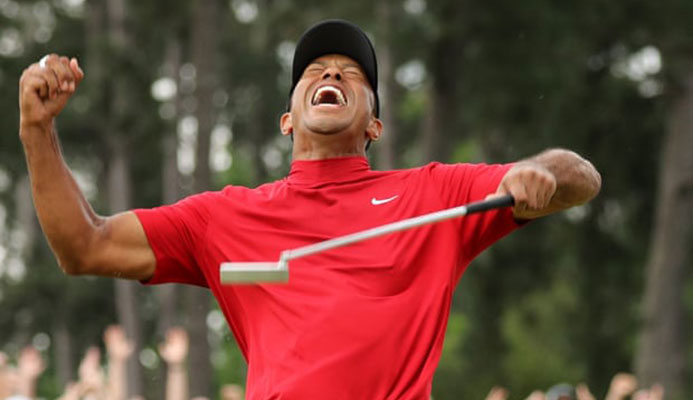 The 43-year-old wins 15th major by one stroke at Augusta
Johnson, Koepka and Schauffele share second place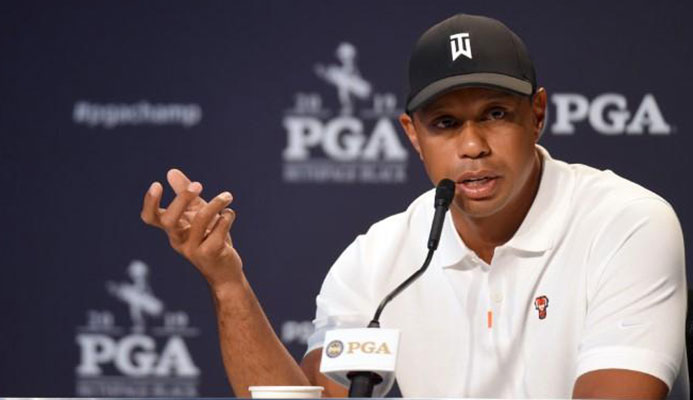 FARMINGDALE, N.Y. (Reuters) - Tiger Woods has collected plenty of Green Jackets and Claret Jugs during his decorated career, but there is one shiny thing missing from his collection — an Olympic gold medal.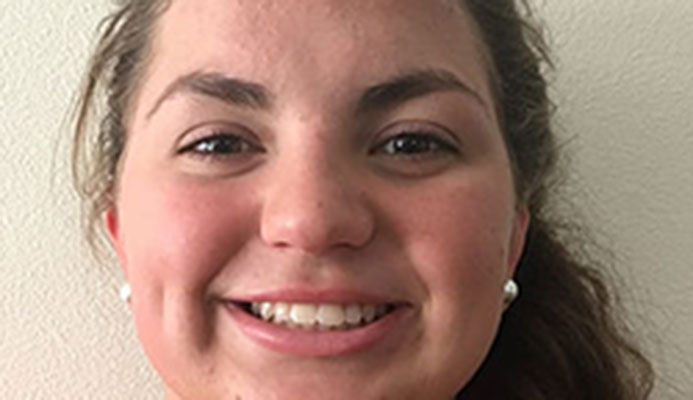 Gabriella Donahue of T&T established the first Carifta record of the 2017 Carifta Swimming Championships at the Betty Kelly Kenning National Swimming Complex, Nassau, Bahamas, yesterday morning.
While I do not totally endorse Mark Twain's philosophy that golf is a good walk spoiled, it is not particularly high on my list of favourite sports, largely because I am no damn good at it.