CYCLING
| | |
| --- | --- |
| SPORT | CYCLING |
| AFFILIATE | Trinidad & Tobago Cycling Federation |
| PRESIDENT | Robert FARRIER |
| SECRETARY | Jacqueline CORBIN |
| CONTACT | (868)225-4886 |
| MAILING ADDRESS | National Cycling Centre, Balmain, Couva |
| EMAIL | This email address is being protected from spambots. You need JavaScript enabled to view it. |
| WEBSITE | www.ttcyclingfederation.com |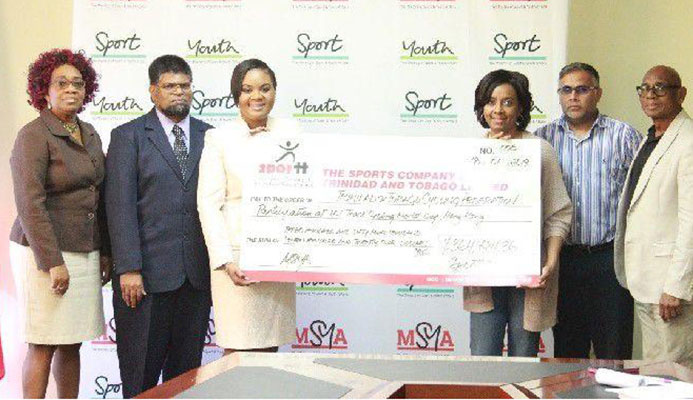 Cycling is now one step closer to Olympic qualification as the Government of Trinidad and Tobago, through the Ministry of Sport and Youth Affairs, presented a $364,724 cheque to the Trinidad and Tobago Cycling Federation (TTCF).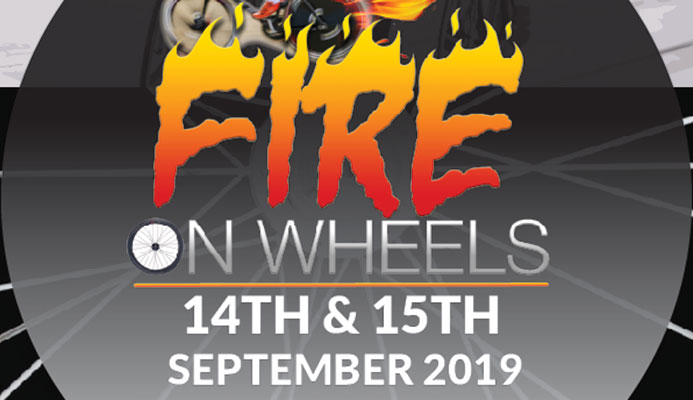 This serves to inform that the PSL Fire On Wheels UCI Class 1 Olympic Qualifier which was carded for June 1st and 2nd at the Arima Velodrome is now postponed to September 14th and 15th 2019 at the National Cycling Centre in Couva.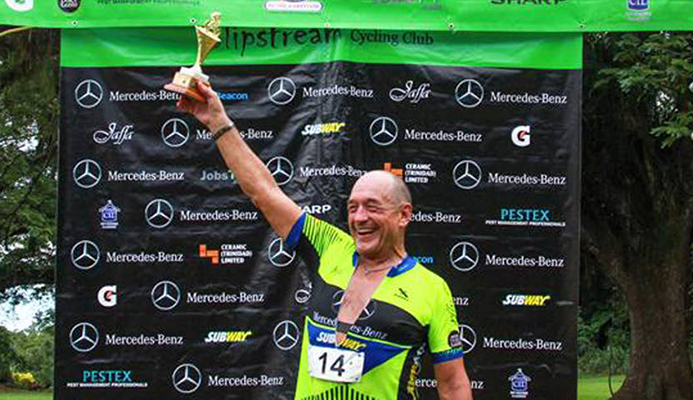 CHARITABLE, unique, and larger-than-life were some of the words used to describe Joe Brown, the popular chef and avid cyclist, who was fondly remembered at a memorial service held at the Queen's Park Oval, Tragarete Road, today.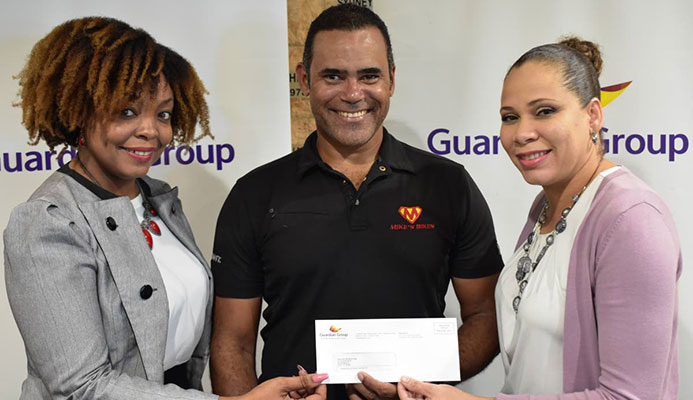 GUARDIAN GROUP, for the second year, has partnered with Phillips Promotions for the Keep it Moving Family and Fitness Sundays.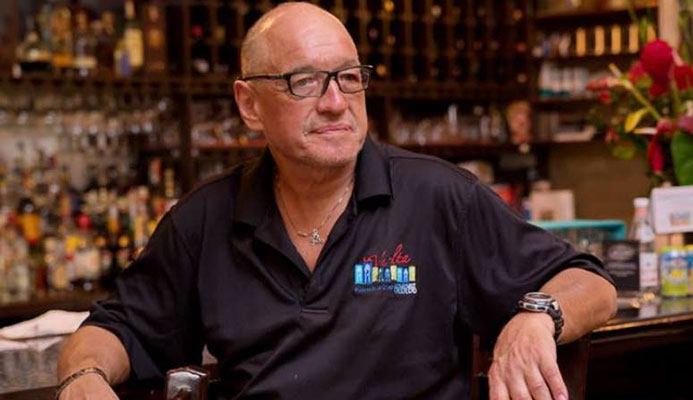 BRIAN LEWIS, president of the TT Olympic Committee (TTOC), remembers late rugby player and cyclist Joe Brown as a tough but passionate person, both in and out of the sporting arena.