CHESS
SPORT

CHESS

AFFILIATE
Trinidad and Tobago Chess Association
PRESIDENT
Anderson GORDON
SECRETARY
PHONE
(868) 725-6048

MAILING ADDRESS
NIL
EMAIL

This email address is being protected from spambots. You need JavaScript enabled to view it.

 ';document.getElementById('cloak58dce7f4acd12b074745ec519e8b6d47').innerHTML += ''+addy_text58dce7f4acd12b074745ec519e8b6d47+'<\/a>';
WEBSITE
www.chesstt.org
The top performers on the chess board were honoured on Sunday as the Trinidad and Tobago Chess Association (TTCA) hosted its prize-giving ceremony at Rhand Credit Union in Portof- Spain. The event recognised the winners of the 2016 National Youth, National Junior and National Swiss Chess Championships 2016 with Minister of Sport Darryl Smith present to assist in the presentation of awards.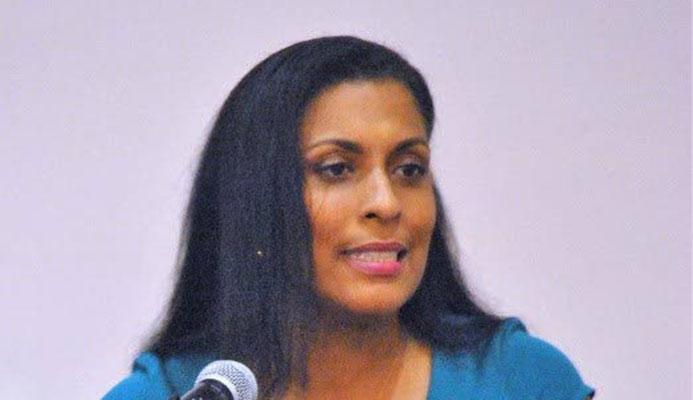 PRESIDENT of the TT Chess Association (TTCA) Sonja Johnson has been appointed secretary of the Planning and Development Commission of the World Chess Federation, FIDE.
The following press release was sent to Wired868 by the friends and family of 14 year old Trinidad and Tobago chess olympiad and St Joseph's Convent, Port of Spain student, Della-Marie Walcott:
Last Monday, the Trinidad and Tobago Chess Association (TTCA) hosted the Carrera Island Prison Chess Tournament 2017.
It is not easily understood whether the sport of chess was created by a single person or if it was evolved over time. It is said to have been around for many generations, as far back as 600 A.D in India, 700 A.D in Persia and absorbed by the Arab culture in 800 A.D.
The Trinidad and Tobago Chess Association (TTCA) is the local body responsible for chess. Please follow this link for more information about the TTCA: http://www.chesstt.org/