2019 Pan American Games, Lima, Peru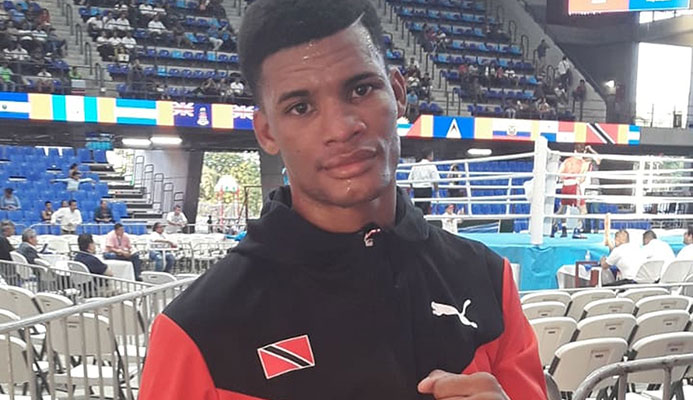 Michael Alexan­der is con­vinced that if he gets qual­i­ty spar­ring part­ners, any­thing is pos­si­ble come next year at the Olympic Games in Tokyo, Japan.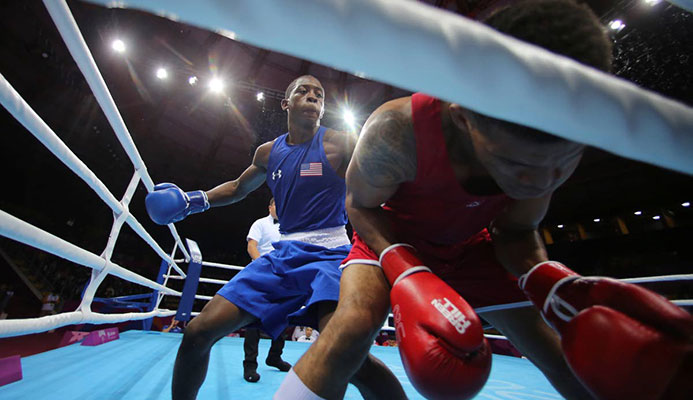 ROGER Daniel had a tough time in stage one of the men's 25-metre rapid fire pistol qualification at the 2019 Pan American Games in Lima, Peru, yesterday.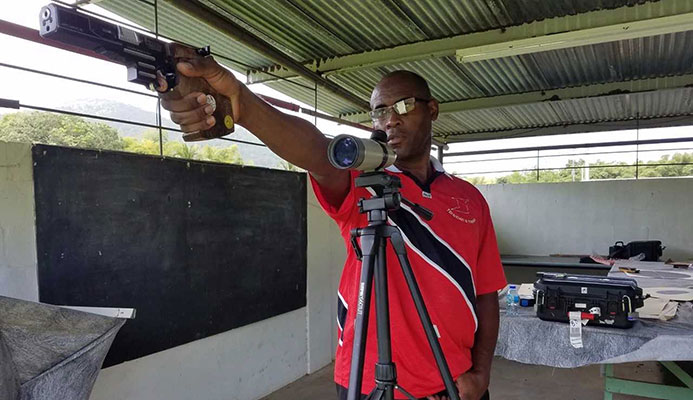 Shoot­er Roger Daniel had the lone chance to win T&T's first medal of the Pan Amer­i­can Games, but that aim went off tar­get when he placed 13th dur­ing the qual­i­fi­ca­tion round in the men's 10m air pis­tol event at the in­door 10-me­ter air pis­tol sta­di­um at the Base Aerea Las Pal­mas in Li­ma, Pe­ru on Sun­day.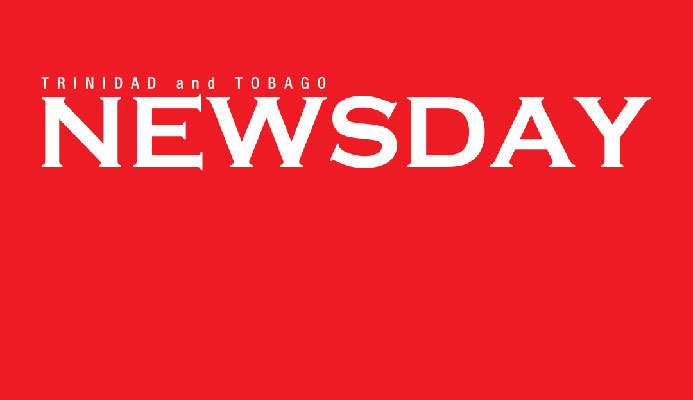 COMBAT sports will dominate TT's schedule today as the Pan American Games continue in Lima, Peru, with Megan Lawrence contesting the last-eight stage in the women's taekwondo (over 68 kilogrammes), and both Aaron Prince and Michael Alexander, two of TT's most exciting fighters, in the men's boxing events.
TT continued to struggle on the fourth day of the Pan Am Games in Lima, Peru yesterday.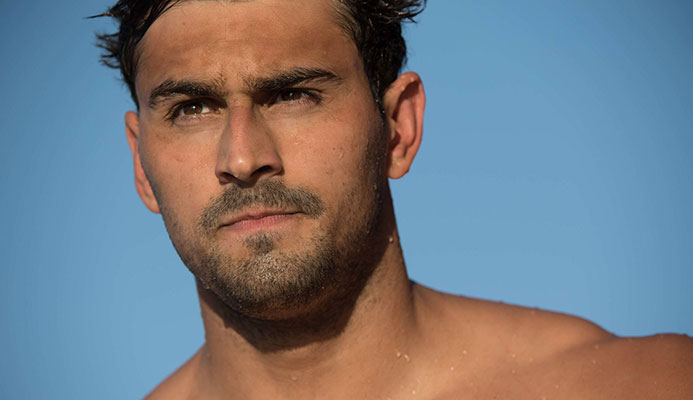 T&T swim­mers, Dy­lan Carter and Cadell Lyons both failed to qual­i­fy for the semi­fi­nals of their re­spec­tive men's 50m freestyle and 100m but­ter­fly events when at the 18th FI­NA World Cham­pi­onship which con­tin­ued at the Nam­bu In­ter­na­tion­al Aquat­ic Cen­tre, in Gwangju, South Ko­rea on Fri­day.