The Commonwealth Games is an international, multi-sport event involving athletes from the Commonwealth of Nations. The Commonwealth Games is organized every four years and is the third largest multi-sport event in the world after the Olympics and Asian Games. They are sometimes referred to as the "Friendly Games".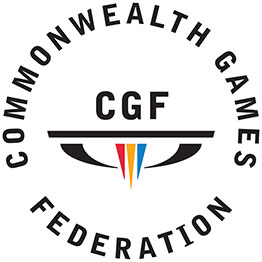 The first country to introduce the concept of the Commonwealth Games was Great Britain. The games were held for the first time in 1930 at Hamilton in Ontario, Canada. There were 400 athletes from eleven (11) of the seventy one (71) Commonwealth members competing in only six (6) sports at the first games. There are now a total of thirty one (31) sports and seven (7) Paralympic -sports which are approved by the Commonwealth Games Federation.
The Commonwealth Games was formerly referred to as the British Empire Games. Since its beginning, the games have had many name changes:
1930 - The British Empire Games
1954 - The British Empire and Commonwealth Games
1970 - British Commonwealth Games
1978 - Commonwealth Games
The Games are controlled by the Commonwealth Games Federation (CGF) which also selects the host cities.