T&T Sport Industry #FutureIsFemale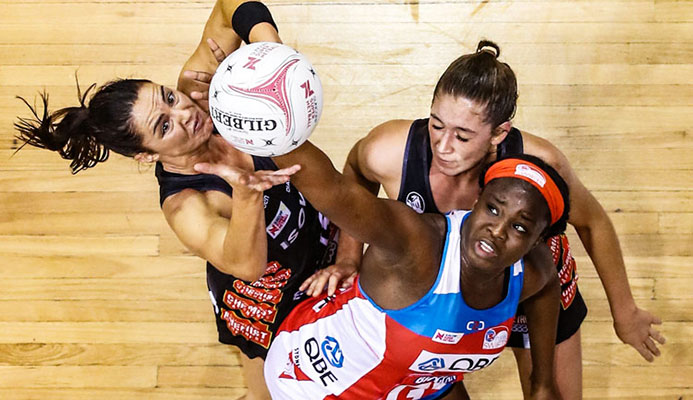 My dad, Hendrickson, had his second stroke just before Easter. He used to be a taxi driver, but now, as a result of this stroke, he can't work.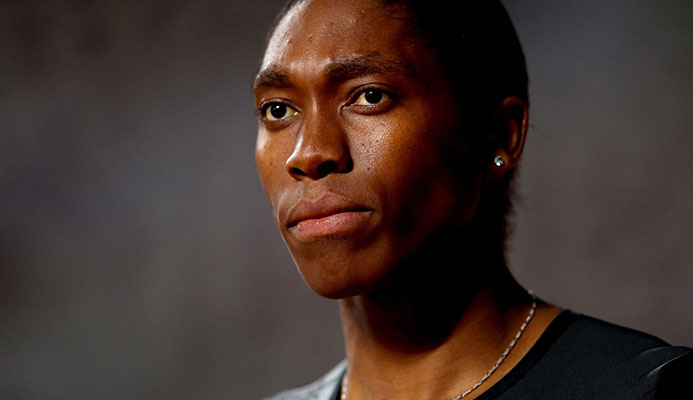 Thomas Bach today admitted he had "a lot of sympathy" for Caster Semenya and revealed that the International Olympic Committee (IOC) would study the Court of Arbitration for Sport (CAS) decision which means new eligibility regulations for the female classification for athletes with differences of sex development can now be introduced.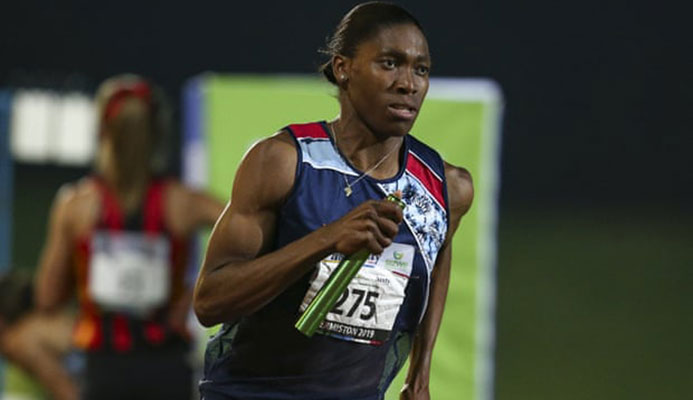 As a female athlete, I thought high testosterone was a problem. Now I realise this is an outdated and indefensible position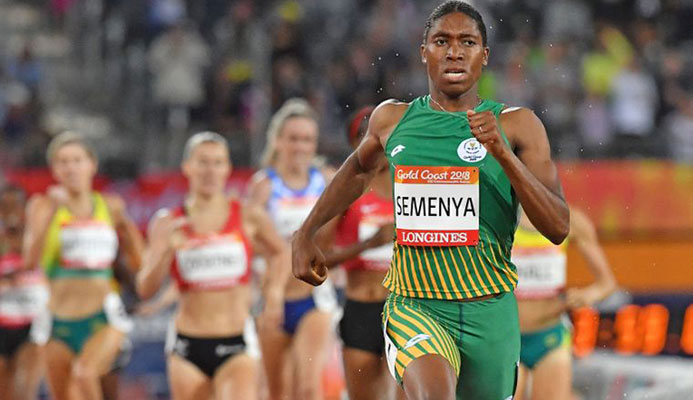 Ann Peel competed for Canada in the racewalk for more than 15 years, winning medals internationally. She founded Athletes CAN with a group of like-minded athletes, was the vice-chair of Athletics Canada, the first executive director of Right to Play, and created several community sport initiatives over the years.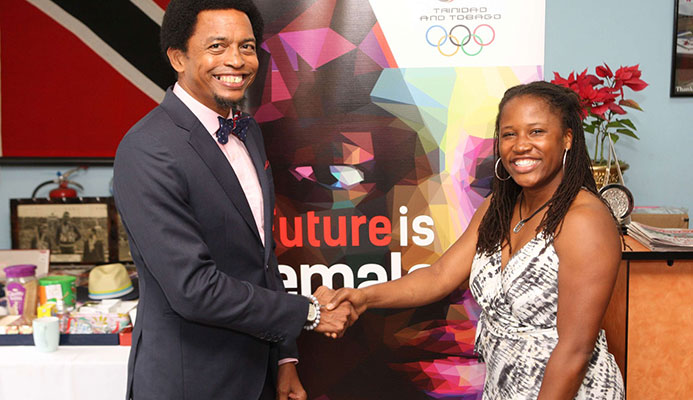 Lau­ryn Williams breathed a new life in­to the con­fer­ence room at the T&T Olympic Com­mit­tee (TTOC) House on Aber­crom­by Street in Port-of-Spain yes­ter­day as she did on the track in win­ning a num­ber of Olympic medals.