Blog | Things That Matter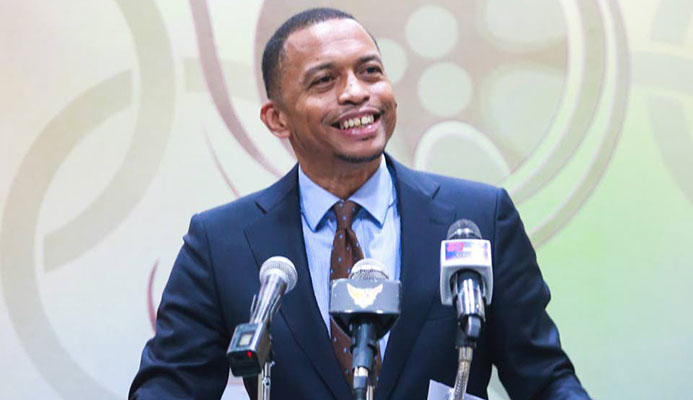 TT Olympic Committee (TTOC) president Brian Lewis will continue to also hold the post of president of the Caribbean Association of National Olympic Committees (CANOC) for four more years, following his re-election to the post on Sunday.
A vote was held place at the 16th CANOC Annual General Assembly in Haiti.
Lewis, who also holds the portfolio as and TT Commonwealth Games Association (TTGCA) president, was unanimously elected as interim chairman in 2016, taking over from Barbados' Steve Stoute.
Stoute resigned after 17 years at the helm of the organisation and was subsequently named Honorary Life President.
Lewis was then voted in as chairman at an Extraordinary General Assembly in Colombia last year as the only candidate after the withdrawal of the Dominican Republic's José Joaquín Puello, who claimed to have submitted an application for the role by mistake.
Lewis expressed gratitude at his election but was unimpressed by the lack of female leadership on the board. "...As much as I am happy to be re-elected Canoc president for the 2018/2022 term the fact that CANOC elected only one female on its board is nothing to be proud about. The next CANOC president is a woman with a gender equal board," he posted to his Twitter page yesterday.
Lewis was elected TTOC president in 2013 and was re-elected to serve another four-year term last year.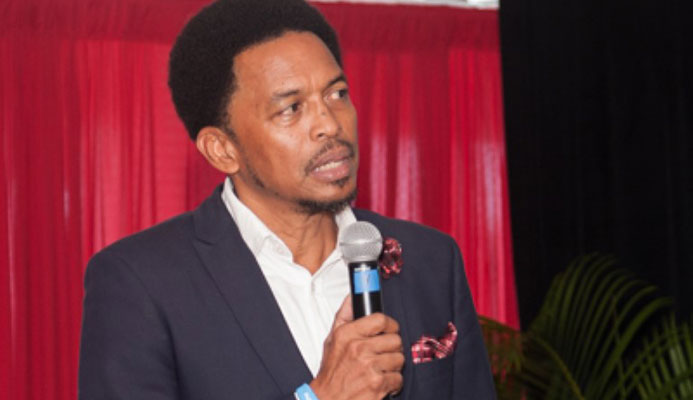 Buenos Aires 2018 is done and dust­ed T&T Youth Olympic Games team re­turned home to weath­er tur­moil and flood-re­lat­ed is­sues.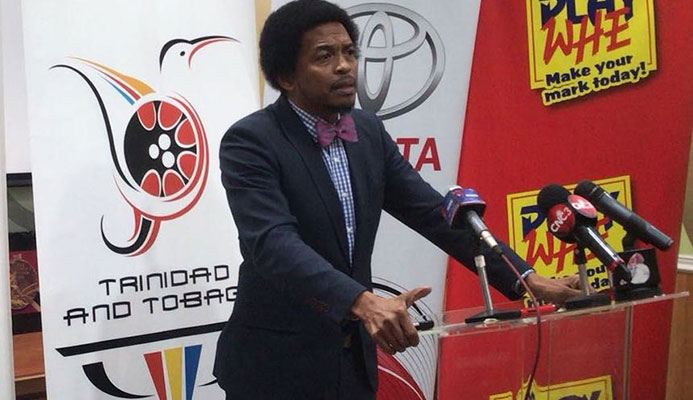 Last Sat­ur­day, I en­gaged in one of my favourite ac­tiv­i­ties - I have many and it's hard to choose one - but no mat­ter how you spin it, the Fa­ti­ma Col­lege Alum­ni Oc­to­ber Food Fest is a must do once var­i­ous oblig­a­tions in­clud­ing the de­mands of the T&T Olympic Com­mit­tee (TTOC) and T&T Com­mon­wealth Games As­so­ci­a­tion al­low me the time and space.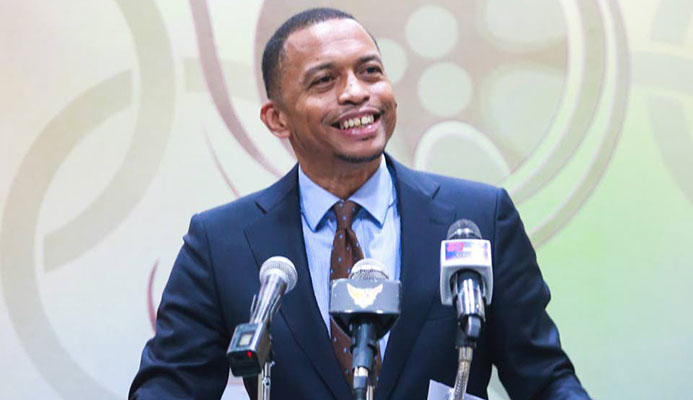 The In­ter­na­tion­al Olympic Com­mit­tee (IOC) Pres­i­dent Thomas Bach is de­ter­mined to trans­form the IOC and the Olympic move­ment in­to a much more trans­par­ent and ac­count­able, mod­ern and pro­gres­sive or­gan­i­sa­tion.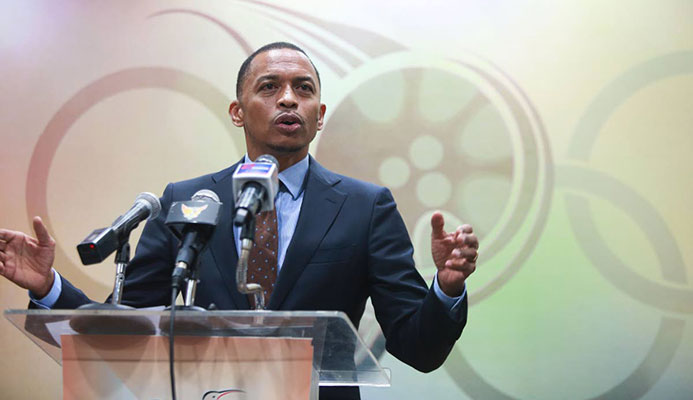 Re­pub­lic Day - Yes­ter­day saw sport hit­ting the head­lines for all the right rea­sons as a num­ber of sportsper­sons re­ceived na­tion­al awards. Car­ry­ing the flag was Olympian and Olympic medal­list Wen­dell Mot­t­ley. The Queens Roy­al Col­lege past pupil is a won­der­ful ex­am­ple of some­one who achieved ex­cel­lence in the class­room, sports field and as a fi­nance pro­fes­sion­al.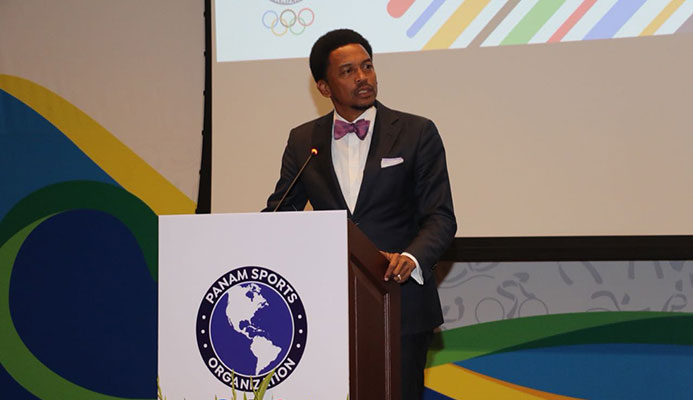 Yes­ter­day, the words, con­cepts and ideas were com­ing fast and fu­ri­ous as the pre­sen­ters on day one of the In­ter­na­tion­al Olympic Com­mit­tee (IOC) and As­so­ci­a­tion of Na­tion­al Olympic Com­mit­tees (ANOC) Olympic Mar­ket­ing Sem­i­nar got un­der­way at the head­quar­ters of the Na­tion­al Olympic Com­mit­tee (NOC) of Spain.