@TeamTTO | News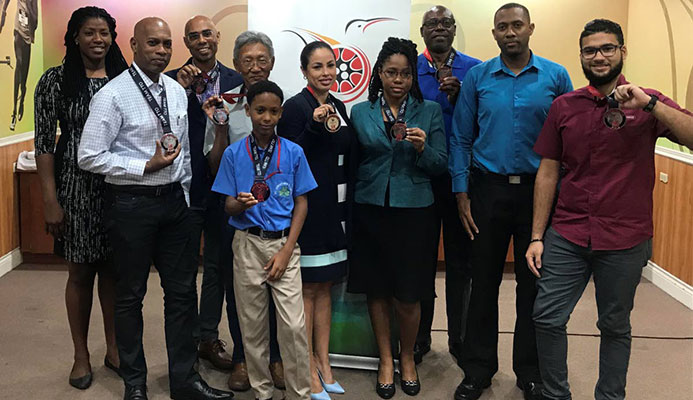 EIGHT runners who completed the TT Olympic Committee (TTOC) and BAFA Sports' virtual 5K challenge by yesterday's original deadline have collected their commemorative medals.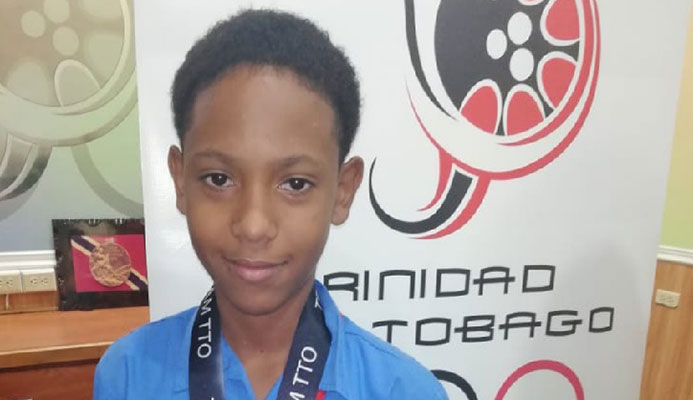 7th January 2019, Port of Spain. On 19th Novemeber 2018, the Trinidad and Tobago Olympic Committee (TTOC) in partnership with BAFA Sports (By Athletes For Athletes) joined together for the launch of its pilot project #GetMovingTTO.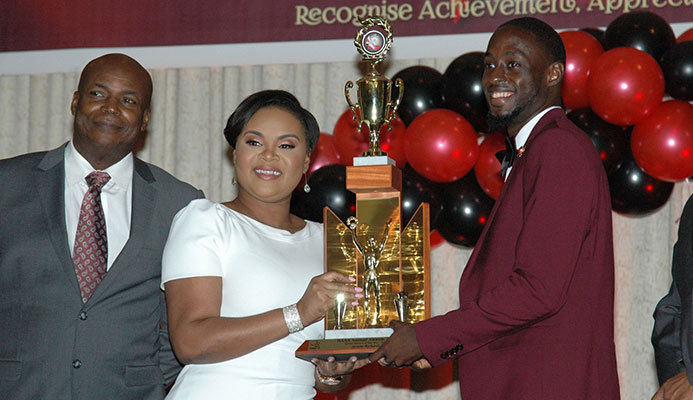 Fresh off of pick­ing up the top in­di­vid­ual men and women awards at the 24th an­nu­al T&T Olympic Com­mit­tee awards last week­end, reign­ing track stars, Jereem "The Dream" Richards of Abi­lene and Michelle Lee-Ahye of Re­birth were ex­pect­ed­ly named the 2018 Na­tion­al Am­a­teur Ath­let­ics As­so­ci­a­tion Se­nior Sports­man of the Year and Sports­woman of the Year win­ners 2018 at the Radis­son Ho­tel, Wright­son Road, Port-of-Spain, yes­ter­day.
On Sat­ur­day evening the T&T Olympic Com­mit­tee (TTOC) paid trib­ute to the coun­try's sports­men and sports­woman who flown the red, white and black na­tion­al colours on the re­gion­al and glob­al stages with pride and dig­ni­ty.