Games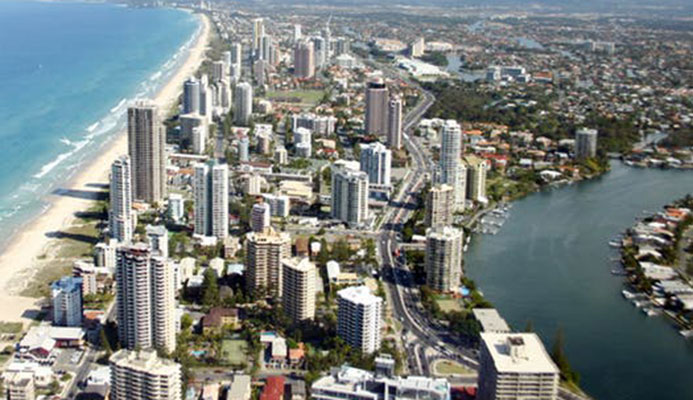 Australia's Gold Coast has long been derided as an "overgrown resort town" and a "cultural desert". But the 2018 Commonwealth Games allowed the host region to develop and communicate its big city credentials. Mega-events have been heavily criticised in recent years, but if planned properly they can bring many benefits for host cities, including social and economic regeneration. Gold Coast authorities were also interested in urban development: they wanted to show the world their coastline has matured from tourist resort to fully fledged city.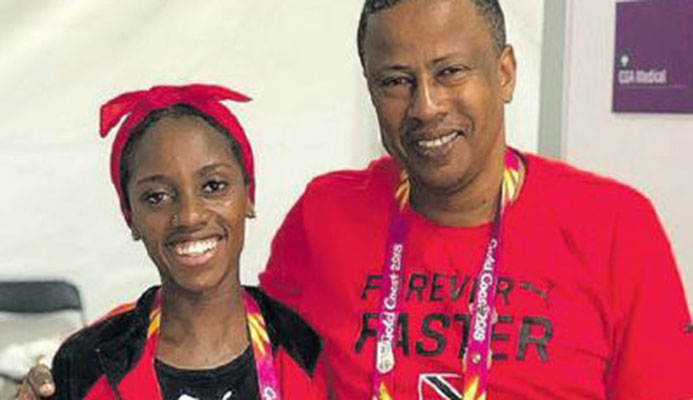 T&T's top international women's distance runner Tonya Nero finished a creditable 14th in the 26.2 miles Commonwealth Games women's marathon event on the last day of competition out at the Gold Coast, Australia yesterday.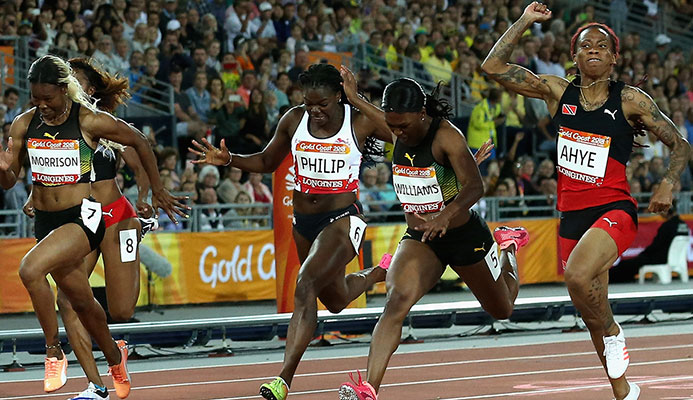 Over 6,600 athletes and team officials from 71 nations and territories made history over 11 unforgettable days of world class sporting action.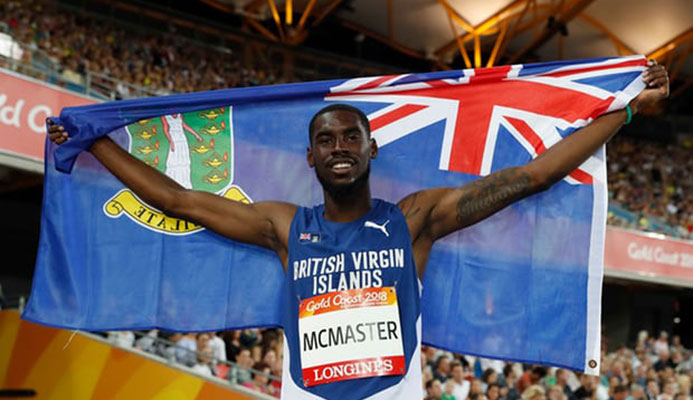 Kyron McMaster's 400m hurdles win gave the British Virgin Islands a first ever Commonwealth gold, and came months after his coach Xavier Samuels was killed in Hurricane Irma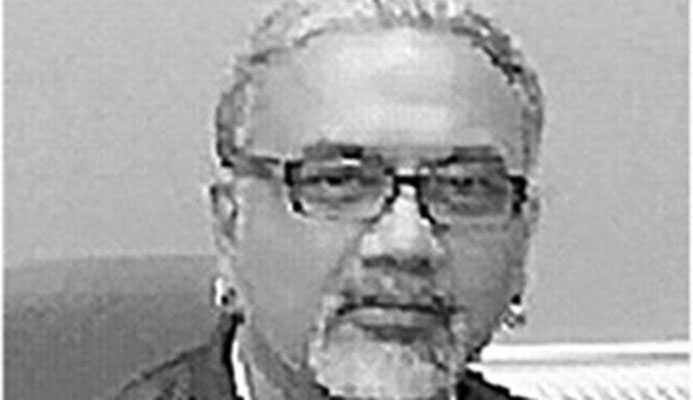 Michelle-Lee Ahye historic win in the 100m in 11.14 seconds at the 2018 Commonwealth Games which concluded at the Gold Coast, Australia, yesterday, is testimony of the benefits of hard work, discipline and perseverance on her part and work of her coach and support staff. She deserves all the accolades that have been showered upon her and the financial rewards to be bestowed from TTOC and the Ministry of Sport through the new sport policy on rewarding excellence.