Games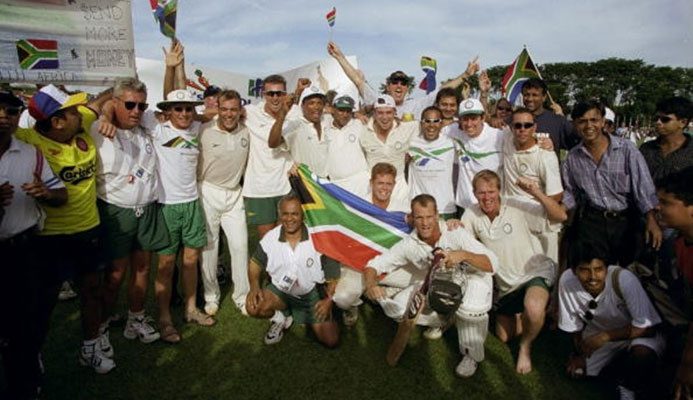 With negotiations over hosting the 2022 Commonwealth Games at a close and its predecessor Gold Coast 2018 now just a month away, you could be forgiven for thinking that Birmingham would take a back seat for the next couple of months.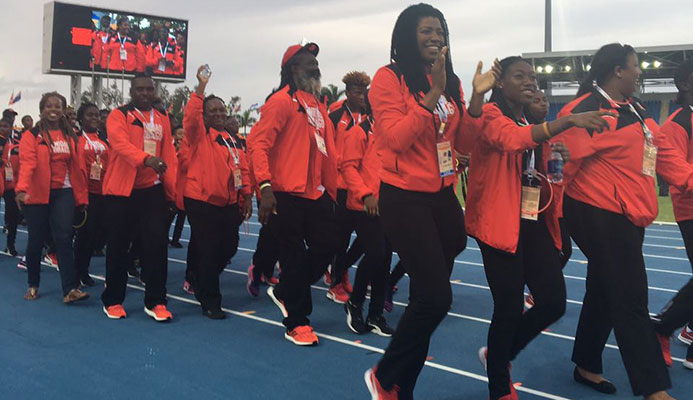 Athletes competing at the Commonwealth Youth Games were given a good luck message by Her Majesty The Queen before Bahamas Prime Minister Hubert Minnis declared the event open during a fun-filled Ceremony here tonight.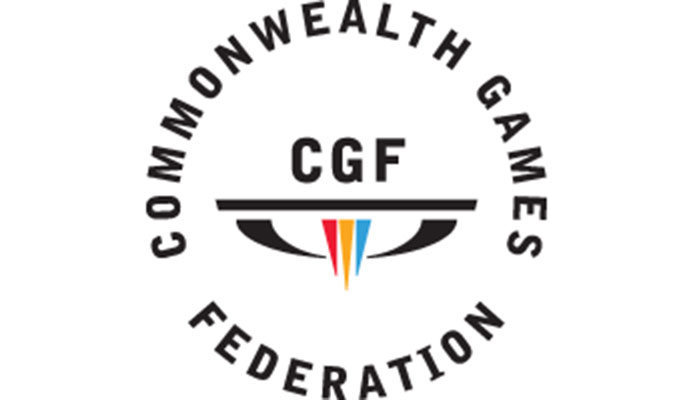 As the temperature dips to minus 8 degrees and the Pyeongchang Olympic Winter Games gets into full swing, you could be forgiven for feeling a world away from Australia's Gold Coast, which is currently basking in a balmy 28 degrees and warm sunshine. Tomorrow, however, marks just 50-days-to-go until the Games.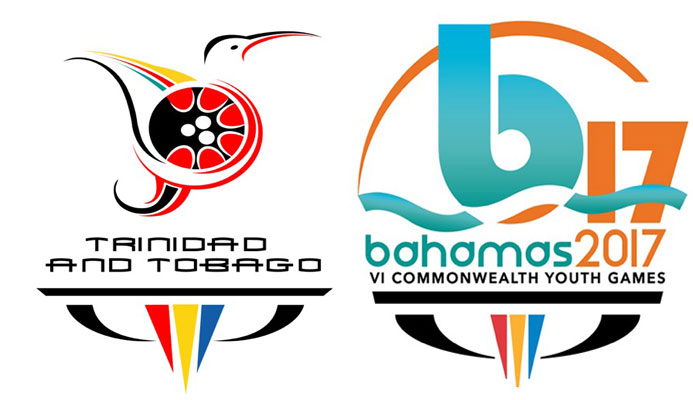 Team TTO Commonwealth Youth Games athletes will attend an Athlete Career Programme (Youth) at Olympic House, 121 Abercromby Street, Port of Spain tomorrow (June 10th, 2017).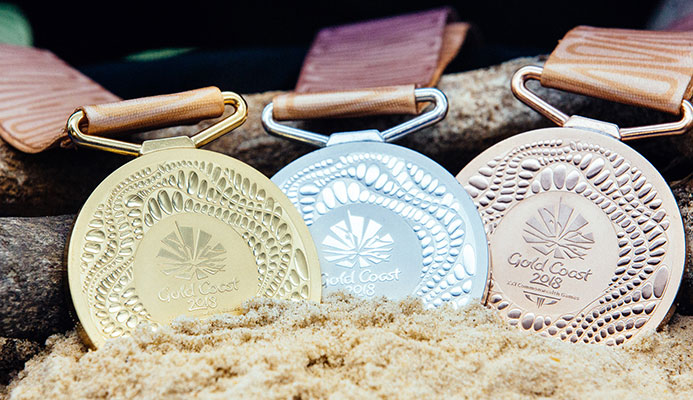 The Medal Story
For many generations the Gold Coast coastline has been a place for gathering, meeting and sport. The Medal design represents the soft sand lines which shift with every tide and wave and is symbolic of athletic achievement. As the water moves towards low tide, each wave moves the sand, creating and leaving behind new lines in the sand witnessed by those present.