Olympic Games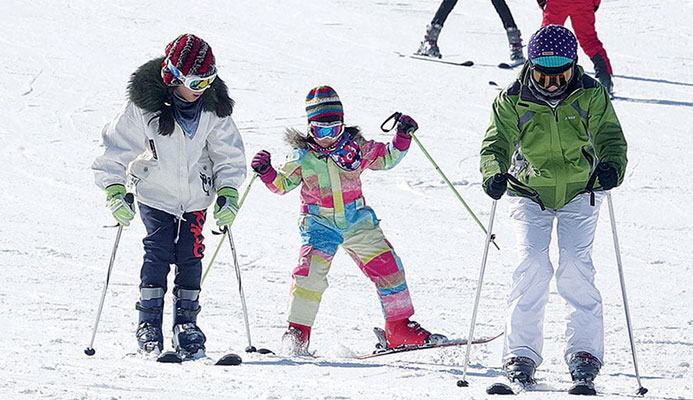 Riding the wave leading to the 2022 Winter Olympics, China's booming winter sports industry is expected to transform ice and snow into white treasure for sound growth in the leisure and tourism sectors.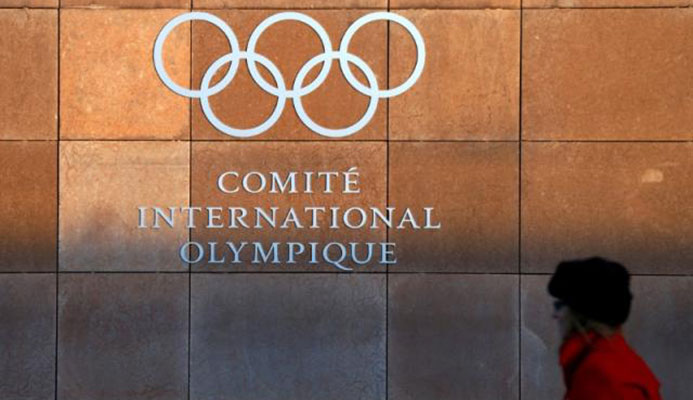 (Reuters) - The International Olympic Committee must help boost safeguards for athletes against sexual abuse or risk losing them, the head of the IOC's working group on abuse and harassment said on Sunday.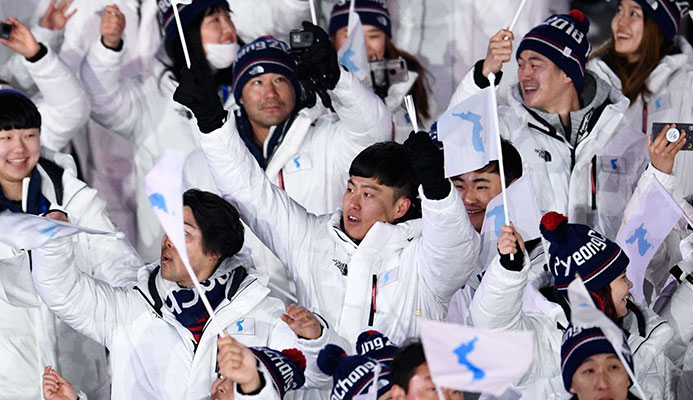 South Korean President Moon Jae-in and Kim Yo-jong, sister of North Korean leader Kim Jong-un, shared a historic handshake after their two countries marched together at an energetic and colourful Winter Olympic Games Opening Ceremony here today.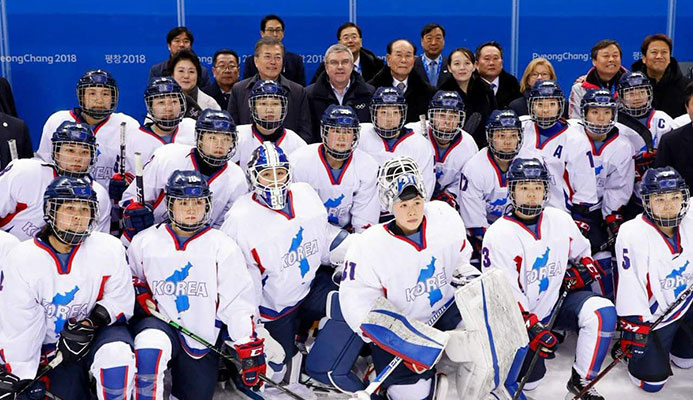 Korea's eagerly-anticipated joint ice hockey debut ended in defeat as the unified women's team were thrashed by Switzerland in an historic encounter in front of a crowd featuring top-level officials from both countries here today.