T&T Sport Industry #FutureIsFemale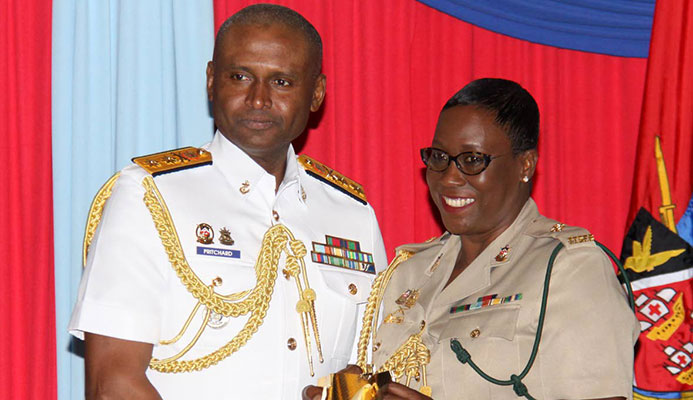 Clinical psychologist and consultant for the Military Community Support Service (MCSS) Dr Dianne Douglas said yesterday there is a need to increase the number of women in the Defence Force.
It was a first! The Na­tion­al Steel Sym­pho­ny or­ches­tra con­duct­ed by Dr Akua Lei­th play­ing both the pres­i­den­tial fan­fare and the na­tion­al an­them at the T&T Olympic Com­mit­tee (TTOC) 24th An­nu­al Awards cer­e­mo­ny at the Ball­room Hy­att Re­gency Ho­tel, Wright­son Road, Port-of-Spain on Sat­ur­day.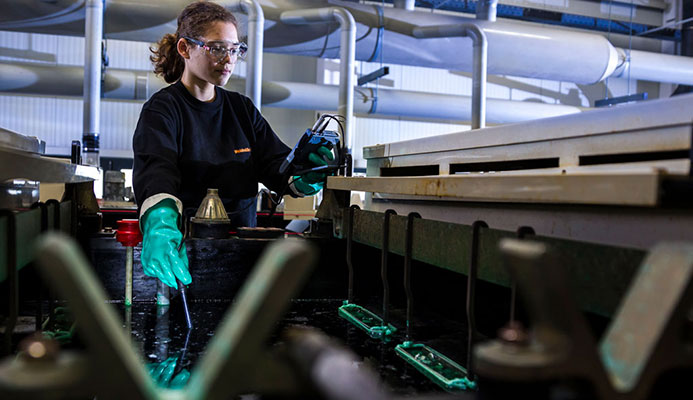 Despite some progress, the gaps in labor force participation between men and women remain large. To take just one example, no advanced or middle-income economy has reduced the gender gap below 7 percentage points.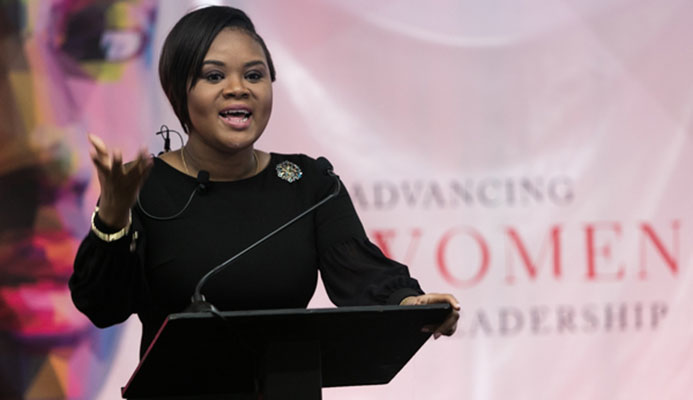 to Open TTOC 2nd Annual Advancing Women in Leadership Forum on Saturday 20th October at National Racquet Sports Centre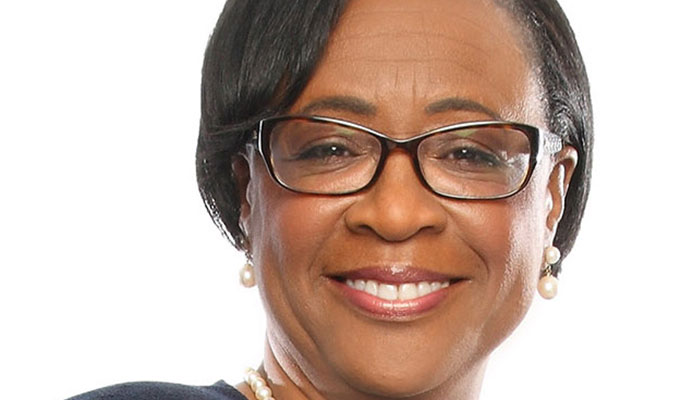 Cynthia Marshall, named interim CEO of the Dallas Mavericks in the wake of a scathing article exposing the basketball organization's culture of sexual harassment against women, is about to give a whole new meaning to the idea of March Madness.