T&T Sport Industry #FutureIsFemale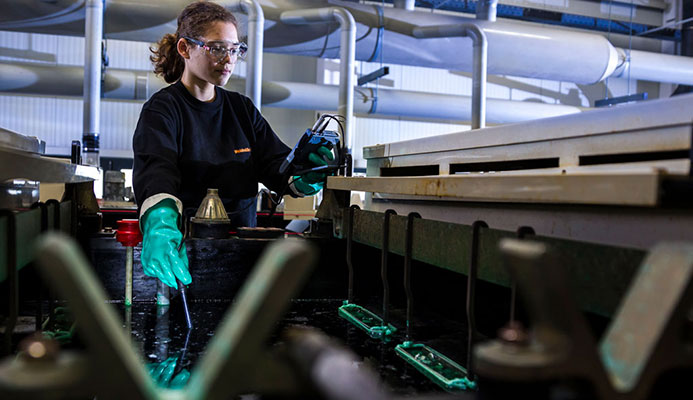 Despite some progress, the gaps in labor force participation between men and women remain large. To take just one example, no advanced or middle-income economy has reduced the gender gap below 7 percentage points.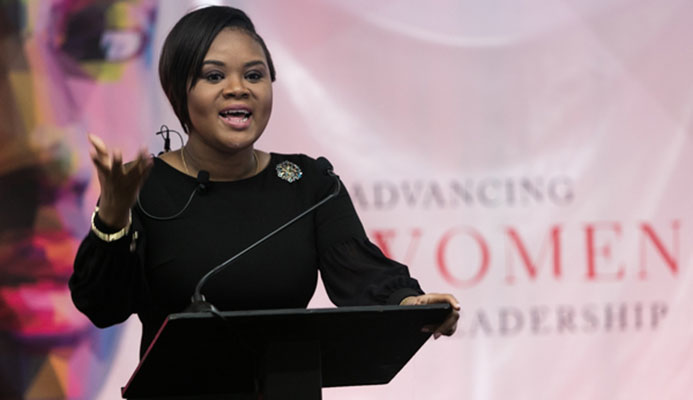 to Open TTOC 2nd Annual Advancing Women in Leadership Forum on Saturday 20th October at National Racquet Sports Centre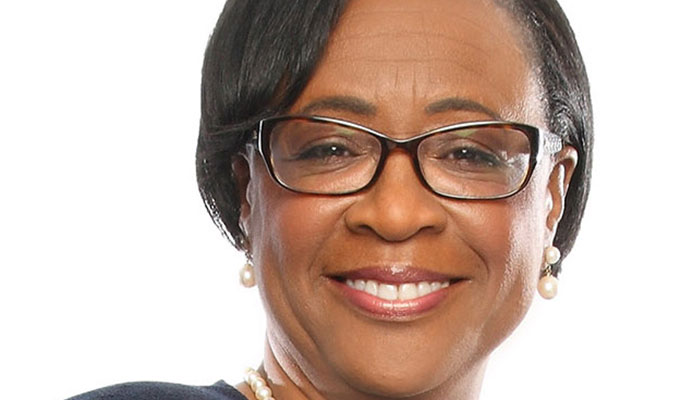 Cynthia Marshall, named interim CEO of the Dallas Mavericks in the wake of a scathing article exposing the basketball organization's culture of sexual harassment against women, is about to give a whole new meaning to the idea of March Madness.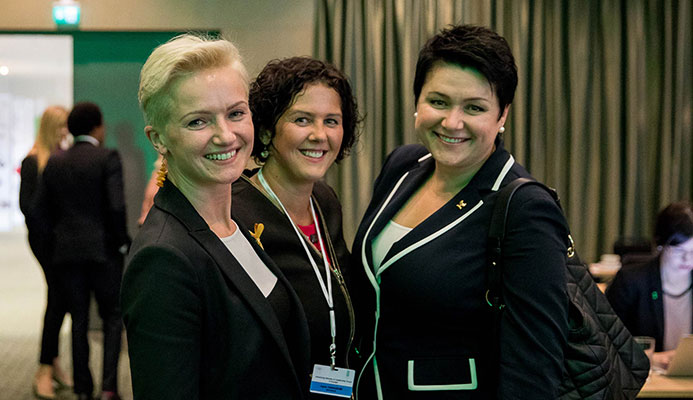 THE INTERNATIONAL OLYMPIC COMMITTEE (IOC) CO-HOSTED WITH THE NATIONAL OLYMPIC COMMITTEE OF LITHUANIA A FORUM THAT AIMED TO FOSTER WOMEN'S LEADERSHIP IN SPORT, LAST WEEK. THE ADVANCING WOMEN IN LEADERSHIP ROLES FORUM FOR EUROPE PROVIDED A PLATFORM FOR EUROPEAN SPORTS LEADERS TO DISCUSS HOW TO IMPROVE GENDER EQUALITY IN SPORTS LEADERSHIP, AS PART OF THE IOC'S COMMITMENT TO EQUAL PARTICIPATION BY WOMEN IN SPORT MORE BROADLY.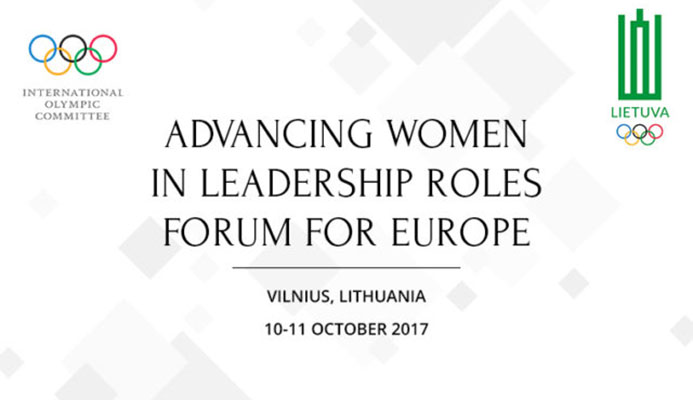 On 10–11 October 2017, Vilnius will host the Advancing Women in Leadership Roles Forum for Europe. It is organized by the International Olympic Committee (IOC) in cooperation with the Lithuanian National Olympic Committee (LNOC). LNOC President Daina Gudzinevičiūtė is also the Chair of the Commission for Gender Equality in Sport of the European Olympic Committees, so the commission is actively contributing to the organization and moderation of the event.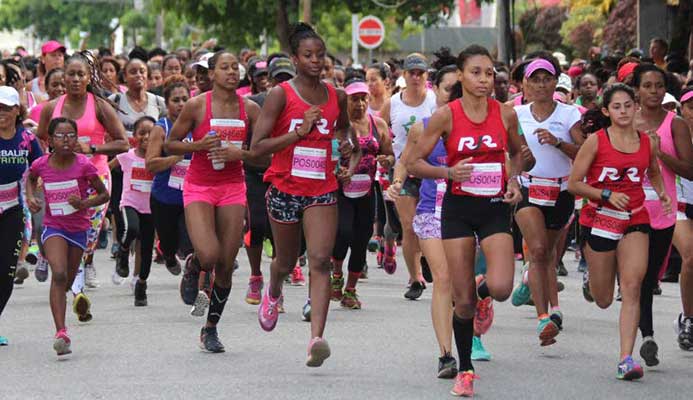 Over 7,000 women came out in their numbers to support the Scotiabank Foundation's 2017 Women Against Cancer 5K initiative, which took place yesterday, simultaneously from 4 pm, at three locations – Queen's Park Savannah, Port-of-Spain; Skinner's Park, San Fernando and Lowlands Mall, Tobago.