Blog | Things That Matter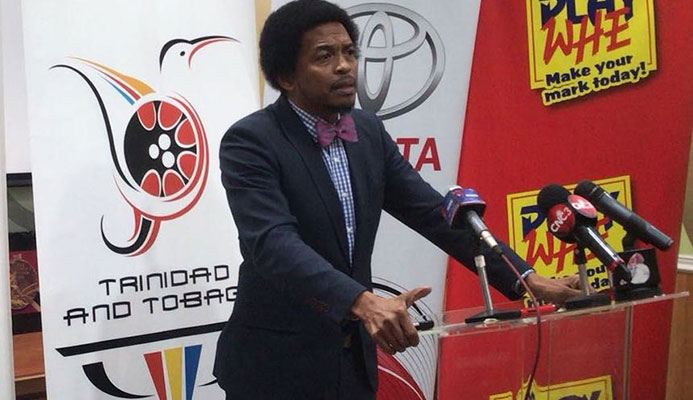 Last Sat­ur­day, I en­gaged in one of my favourite ac­tiv­i­ties - I have many and it's hard to choose one - but no mat­ter how you spin it, the Fa­ti­ma Col­lege Alum­ni Oc­to­ber Food Fest is a must do once var­i­ous oblig­a­tions in­clud­ing the de­mands of the T&T Olympic Com­mit­tee (TTOC) and T&T Com­mon­wealth Games As­so­ci­a­tion al­low me the time and space.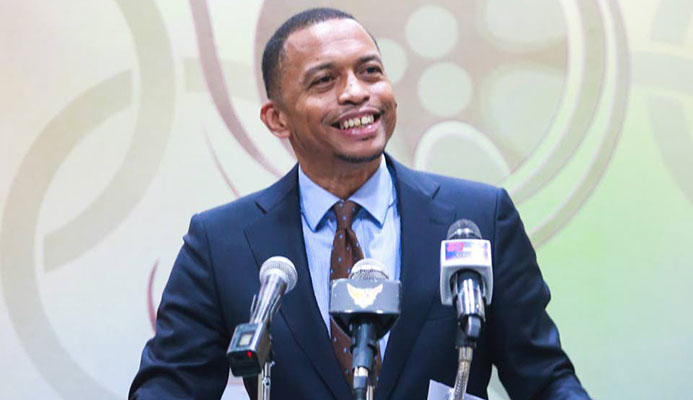 The In­ter­na­tion­al Olympic Com­mit­tee (IOC) Pres­i­dent Thomas Bach is de­ter­mined to trans­form the IOC and the Olympic move­ment in­to a much more trans­par­ent and ac­count­able, mod­ern and pro­gres­sive or­gan­i­sa­tion.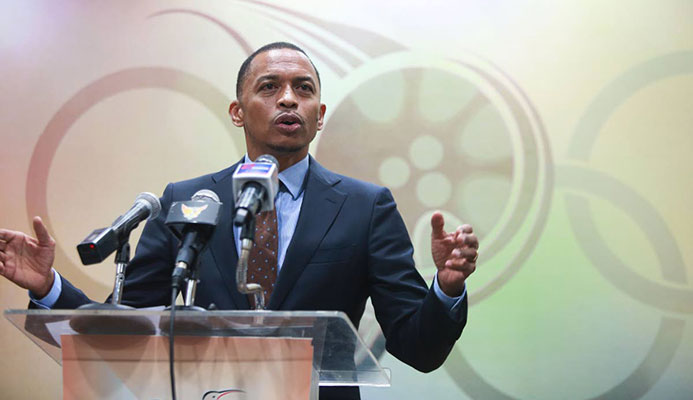 Re­pub­lic Day - Yes­ter­day saw sport hit­ting the head­lines for all the right rea­sons as a num­ber of sportsper­sons re­ceived na­tion­al awards. Car­ry­ing the flag was Olympian and Olympic medal­list Wen­dell Mot­t­ley. The Queens Roy­al Col­lege past pupil is a won­der­ful ex­am­ple of some­one who achieved ex­cel­lence in the class­room, sports field and as a fi­nance pro­fes­sion­al.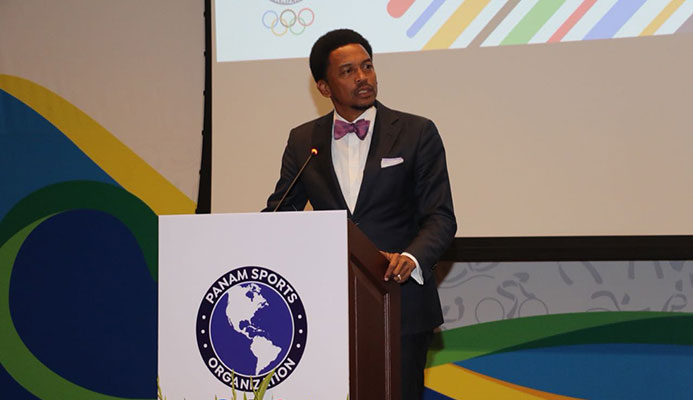 Yes­ter­day, the words, con­cepts and ideas were com­ing fast and fu­ri­ous as the pre­sen­ters on day one of the In­ter­na­tion­al Olympic Com­mit­tee (IOC) and As­so­ci­a­tion of Na­tion­al Olympic Com­mit­tees (ANOC) Olympic Mar­ket­ing Sem­i­nar got un­der­way at the head­quar­ters of the Na­tion­al Olympic Com­mit­tee (NOC) of Spain.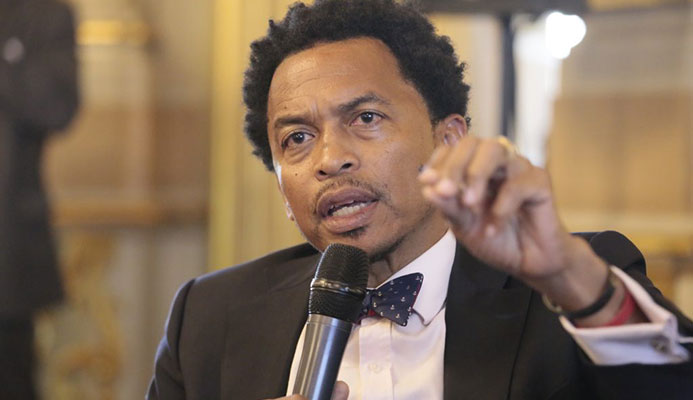 The tra­di­tion­al gov­er­nance struc­ture un­der which most na­tion­al gov­ern­ing bod­ies and Olympic Com­mit­tees op­er­ate aren't stand­ing up to the de­mands of the con­tem­po­rary sport.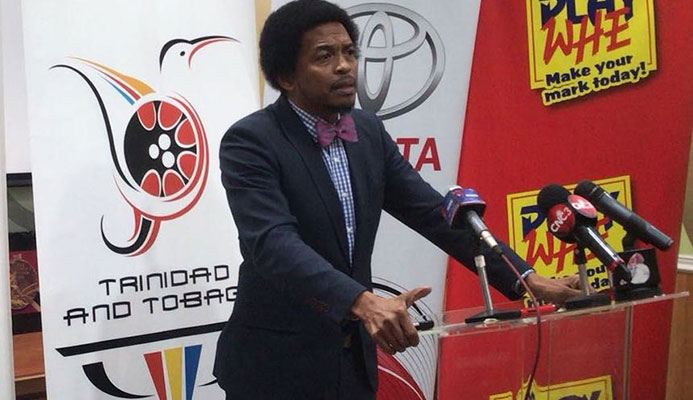 The T&T Olympic Committee (TTOC) and Commonwealth Games Association of T&T (CGATT) on the occasion of International Youth Day (IYD) called on the T&T Olympic and Commonwealth sport movement to take urgent measures and actions to ensure that sport with in the twin-island Republic is a safe space for children, youth and young people at all levels.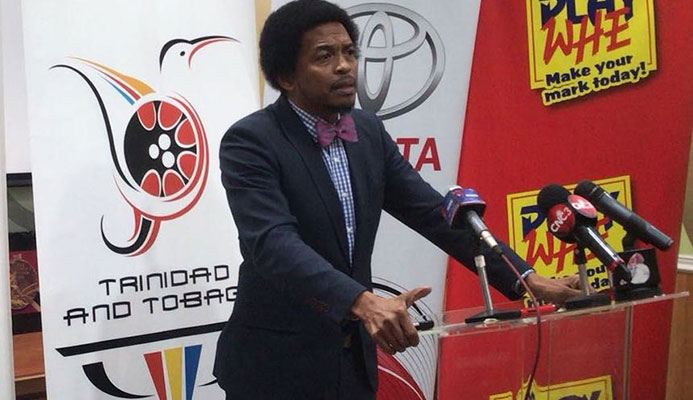 Invaders Bay has awesome potential to rival similar sized projects around the world. Most of which are visionary, breathtaking and jaw-dropping.