FOOTBALL
| | |
| --- | --- |
| SPORT | FOOTBALL |
| AFFILIATE | Trinidad & Tobago Football Association |
| PRESIDENT | Raymond TIM KEE (AG) |
| SECRETARY | Richard GRODEN |
| CONTACT | (868)623-9500 |
| FAX | (868)925-8150 |
| MAILING ADDRESS | P.O Box 400 Maraval Road, Port of Spain |
| EMAIL | This email address is being protected from spambots. You need JavaScript enabled to view it. |
| WEBSITE | www.ttffonline.com |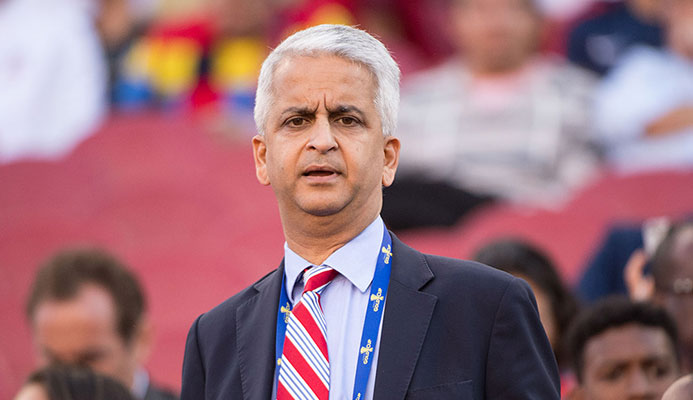 U.S. Soccer's problems were apparent long before the final whistle sounded on a 2-1 loss to Trinidad and Tobago that ended the U.S. Mens National Team's hopes of competing in the 2018 World Cup.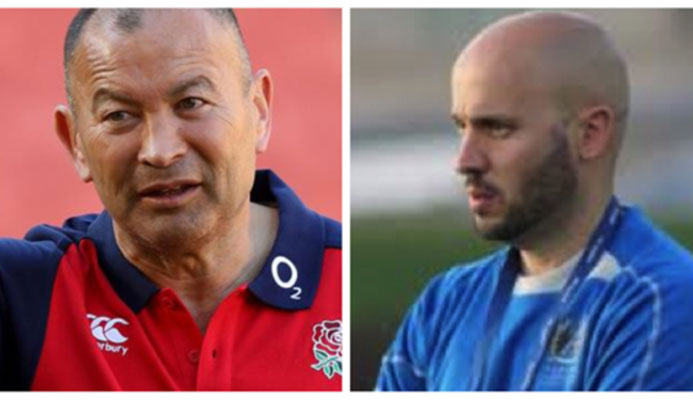 "I read a lot about it and went down to Aspire. There's a Spanish guy there, Alberto Mendez-Villanueva, who is absolutely brilliant and helped me a lot in understanding Tactical Periodisation." (Eddie Jones, September 2017).
TGG tracked down Mendez-Villanueva to find out more about a training methodology that is also used by Jose Mourinho, Brendan Rodgers and Marco Silva...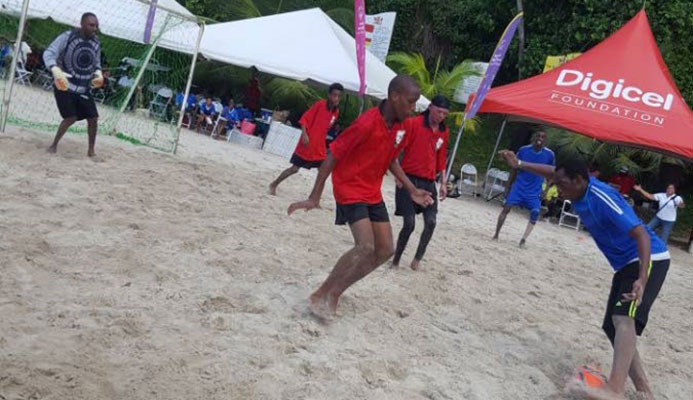 The Special Olympics of Trinidad and Tobago (SOTT) held its second ever Seaside Games for persons with intellectual disabilities, on Sunday, and involved events such as an Open Water Swim, an Aquathlon (run-swim-run) along with Beach Volleyball and Beach Soccer.