News
Men must be included to bring about change where real power lies
The Rwanda Olympic Committee and the IOC hosted the Advancing Women in Leadership Forum for Africa-Asia on 9-11 August which attracted participants from NOCs across the two continents to discuss ways in which gender equality can be promoted within the Olympic Movement.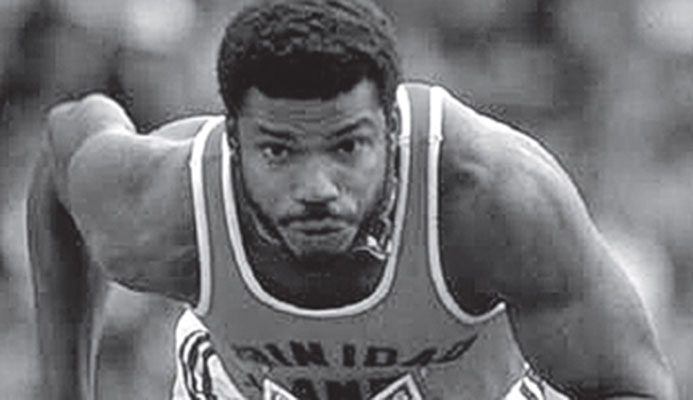 As tiny a nation that T&T is, has stamped its class at the Olympics.
Today, T&T turns 55 years and over those decades and more, our athletes have represented this country with pride at the international multi-sport event that is hosted by a different city every four years, an occasion that all athletes look forward to and cherish.