News
Exciting On-The-Go Access, More Broadcast Hours For Caribbean Sports Fans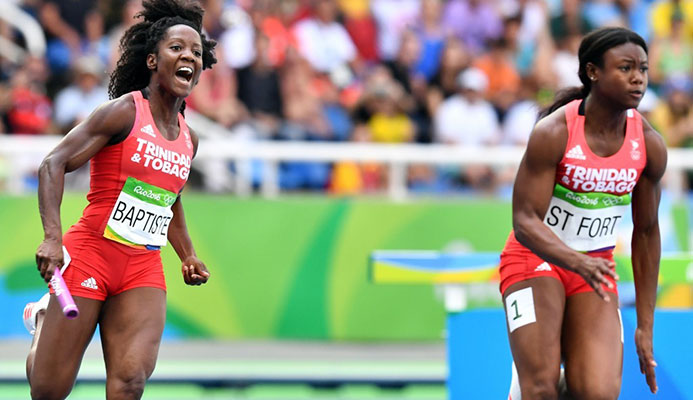 Programme Concept
Achieve gender equality and empower all women and girls. The Trinidad and Tobago Olympic Committee (TTOC) launched the Future is Female in January 2017. The programme will champion and advocate for gender equality at all levels of Olympic, and Commonwealth Sport in Trinidad and Tobago.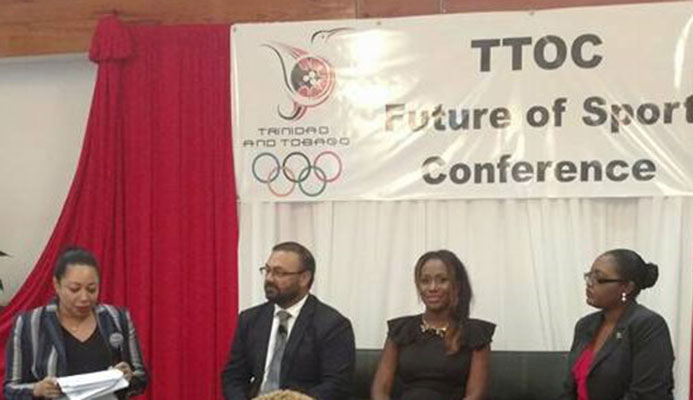 Sport can be a powerful tool for development and economic diversification. This was the central thesis undergirding the Trinidad & Tobago Olympic Committee's Future of Sport Conference 2017 which took place at Hotel Normandie in St. Ann's, Trinidad last week. First let me once again commend TTOC President Mr. Brian Lewis and his team on a well-organised and informative event and for kindly inviting me to be a panellist. I also would like to give kudos to all fellow panellists, the moderator and to the audience for making the sessions as engaging as they were.
OLYMPIC duo Keshorn Walcott and Michelle-Lee Ahye won the Sportsman and Sportswoman of the Year accolades at the First Citizens Sports Foundation Sportsman and Sportswoman of the Year Awards 2016 at Queen's Hall, St Ann's, on Friday night.