Games
Commonwealth Youth Games Newsletter
Please click here for the December 2010 Edition pdf Commonwealth Youth Games - December 2010 Newsletter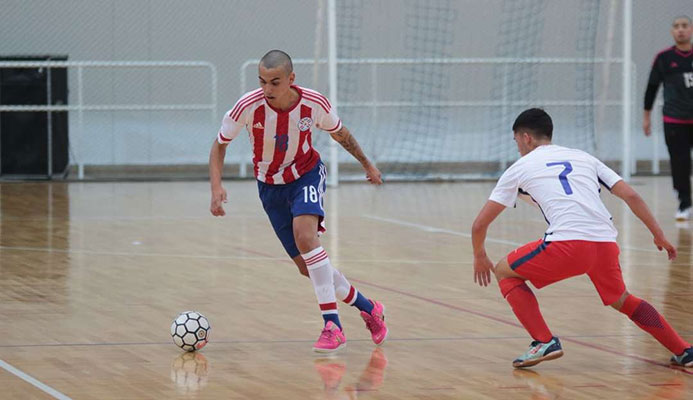 FIFA have announced the schedule for the men's and women's futsal tournaments at the Buenos Aires 2018 Summer Youth Olympic Games.
With an ambitious tagline of "Go beyond. Create tomorrow" Lillehammer 2016 can already satisfy itself with having achieved the first half of its promise. The second half will still need others to follow what was undoubtedly a great example.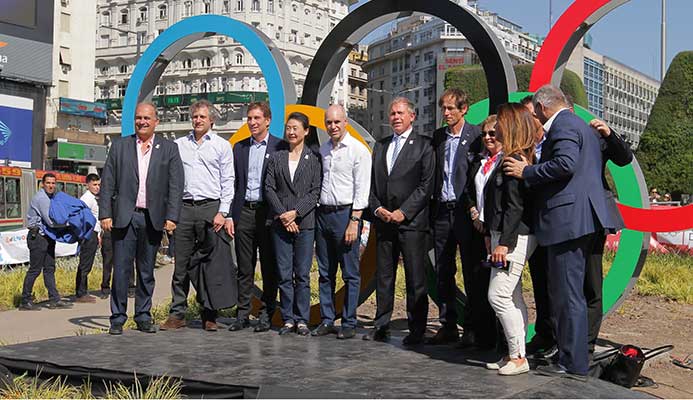 A special Olympic Rings sculpture has been unveiled at the downtown obelisk in Buenos Aires to mark one-year-to-go celebrations until the third Summer Youth Olympic Games.
The second edition of the Winter Youth Olympic Games officially began with an innovative yet nostalgic Opening Ceremony in sub-zero freezing temperatures which was not afraid to stray from the traditional here tonight.
The Buenos Aires 2018 Youth Olympic Games Organising Committee (BAYOGOC) held a ceremony to unveil the Youth Olympic Village's cornerstone on 6 May. The event marked the start of the construction of the Youth Olympic Village, which will be home for more than 3,800 athletes in October 2018, when the 3rd Summer Youth Olympic Games (YOG) will be held in Buenos Aires.